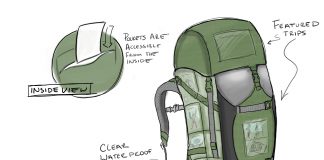 The surface of this hiking pack allows users to document where they have been in an obvious way. Pokets on the pack...
NPR's Michel Martin speaks with Alison Overholt, editor-in-chief of ESPN The Magazine, about the final print edition of The Body Issue.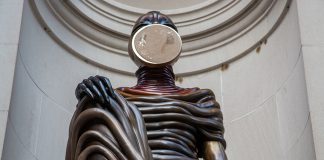 by: Kadish Morris The four niches in the façade of New York's Metropolitan Museum of Art – originally designed...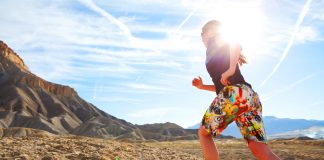 by Laura Lenhart Ashley Rankin- founder and designer for Shredly, a women's lifestyle...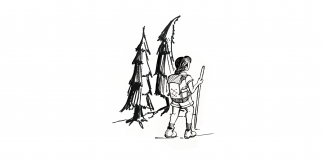 For this survey, I reached out to individuals through family and friends, on campus groups, the local climbing gyms and Reddit. I...