The fifth edition of International Intangible Heritage Film Festival (IIFF) will be held from 6 to 9 September in Jeonju, Korea. The...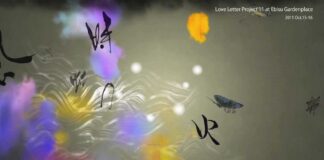 "What a Loving, and Beautiful World" is an interactive projection designed by TeamLab collaborated with the Palace Museum and Tencent.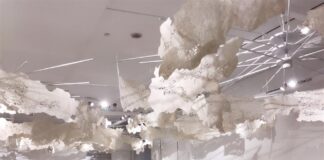 For many people, items on the list of China's intangible cultural heritage seem to be from another age with no relevance to...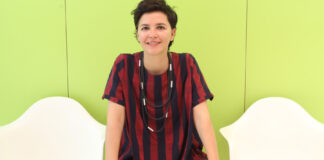 In the spring of 2016, a striking art installation was constructed outside MIT's building E15. The work consisted of 20,000 small green...
India's prominent folk artists have released a series of paintings to spread the message of social distancing and hygiene to prevent the...