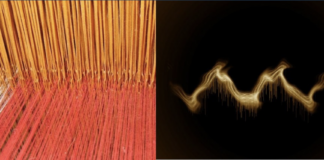 When one considers the relationship of sound to textiles, one's focus can shift scales, from the sound of fabric moving over skin...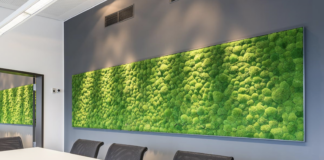 Moss walls serve a multitude of purposes and have a range of benefits. Firstly, they incorporate strong biophilic principles; an increasingly popular design...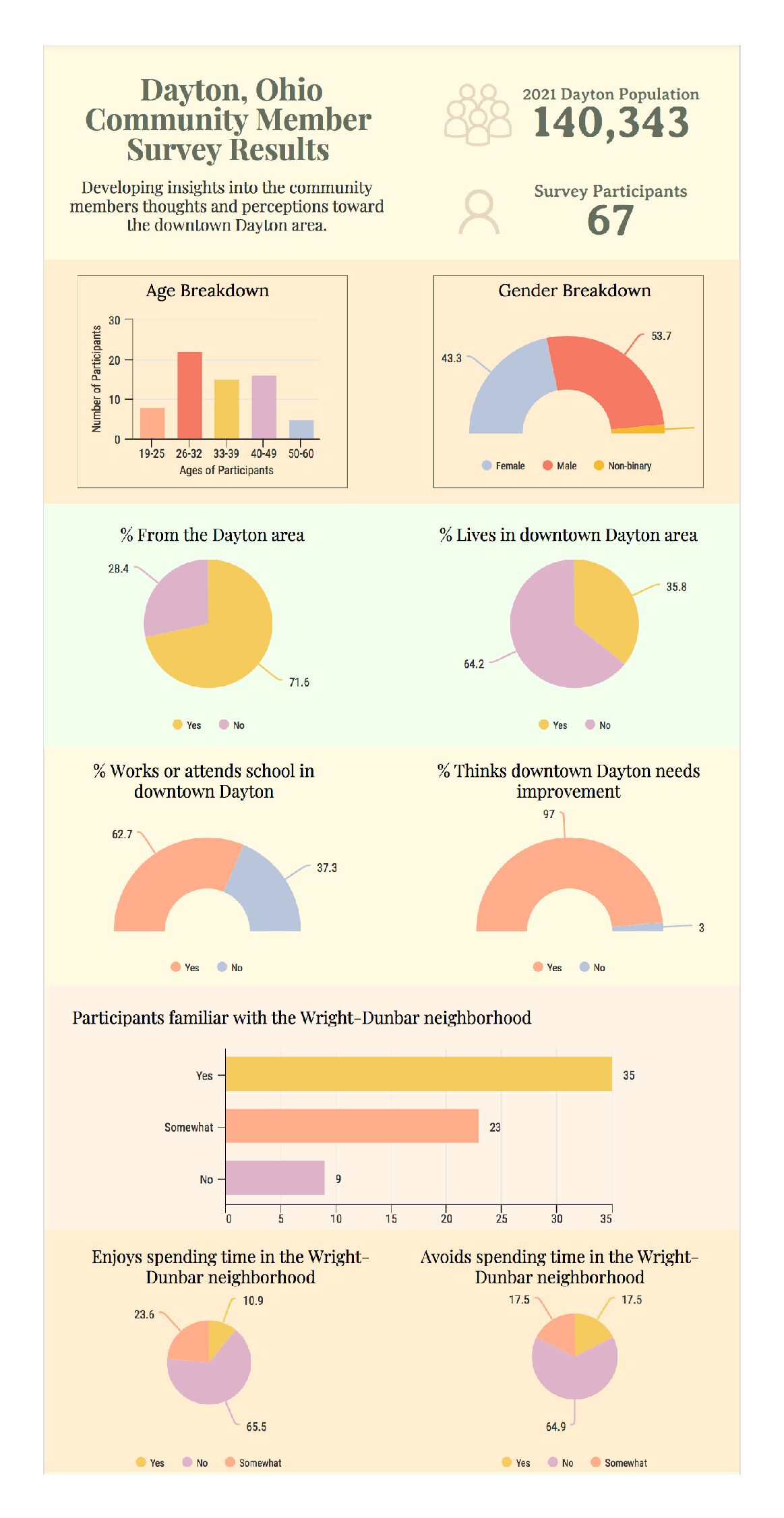 The aim of my survey was to gain a better understanding of Dayton locals and their relationship and perception of the area....