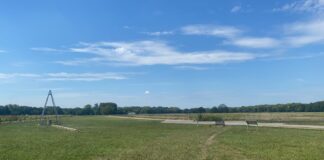 The Huffman Prairie Flying Field is where the Wright brothers first initially got their glider to turn...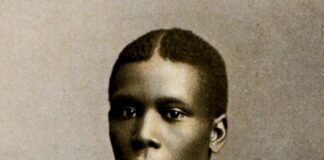 I know what the caged bird feels, alas! When the sun is bright on the upland slopes;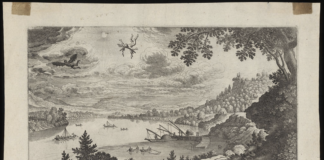 This desire to elevate oneself above one's environment—to conquer the ocean of air—can be seen as a perennial struggle evident in nearly...