The NNEMAP mural is located on the wall of a local Food Pantry in Columbus. The non-profit, NNEMAP, was officially founded in 1969...
This January, a documentary about food waste was released. The premiere showing was in LA, but the documentary will hopefully reach households throughout the nation.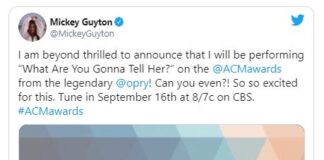 The ACM awards will be hosted in Nashville, Tennessee on September 16 this year. Mickey Guyton will be performing during the show with the likes of many other...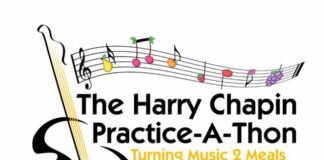 A local famous musician from Long Island, Harry Chapin, used his "celebrity status" to raise awareness of food insecurity. Later, in 2018,...
Feed SoCal is a local program for Southern California which highlights nearby artists every week. Their art is then sold with proceeds going to local food banks. The art this...