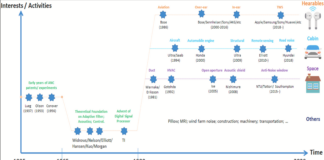 Summary Urban noise pollution is an omnipresent but often neglected threat to public health that must be addressed urgently. Passive...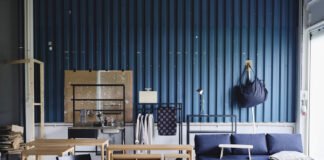 Author: Ruofan Yu Date: March 10, 2021 Publisher: Journal of Physics: Conference Series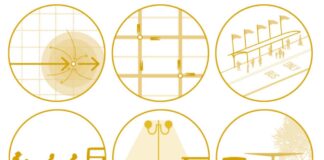 1. "Stations are Gateways." The relationship vehicular traffic has with sidewalks and buildings is one point that should receive...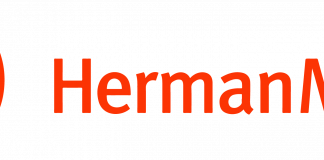 Casey Nick - Education Sales Consultant, Herman Miller Ingrid Dent - Business Development Member, Herman Miller

(Unstructured Sit-down meeting with Courtney Falato and Beth Snoke) Beth Snoke is the Director of Transportation and Traffic Management...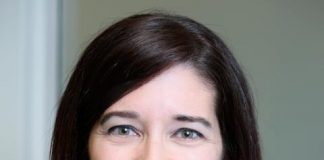 Eunice: So my first question—I already kind of know you're role here, but maybe there's some nuances that I don't know...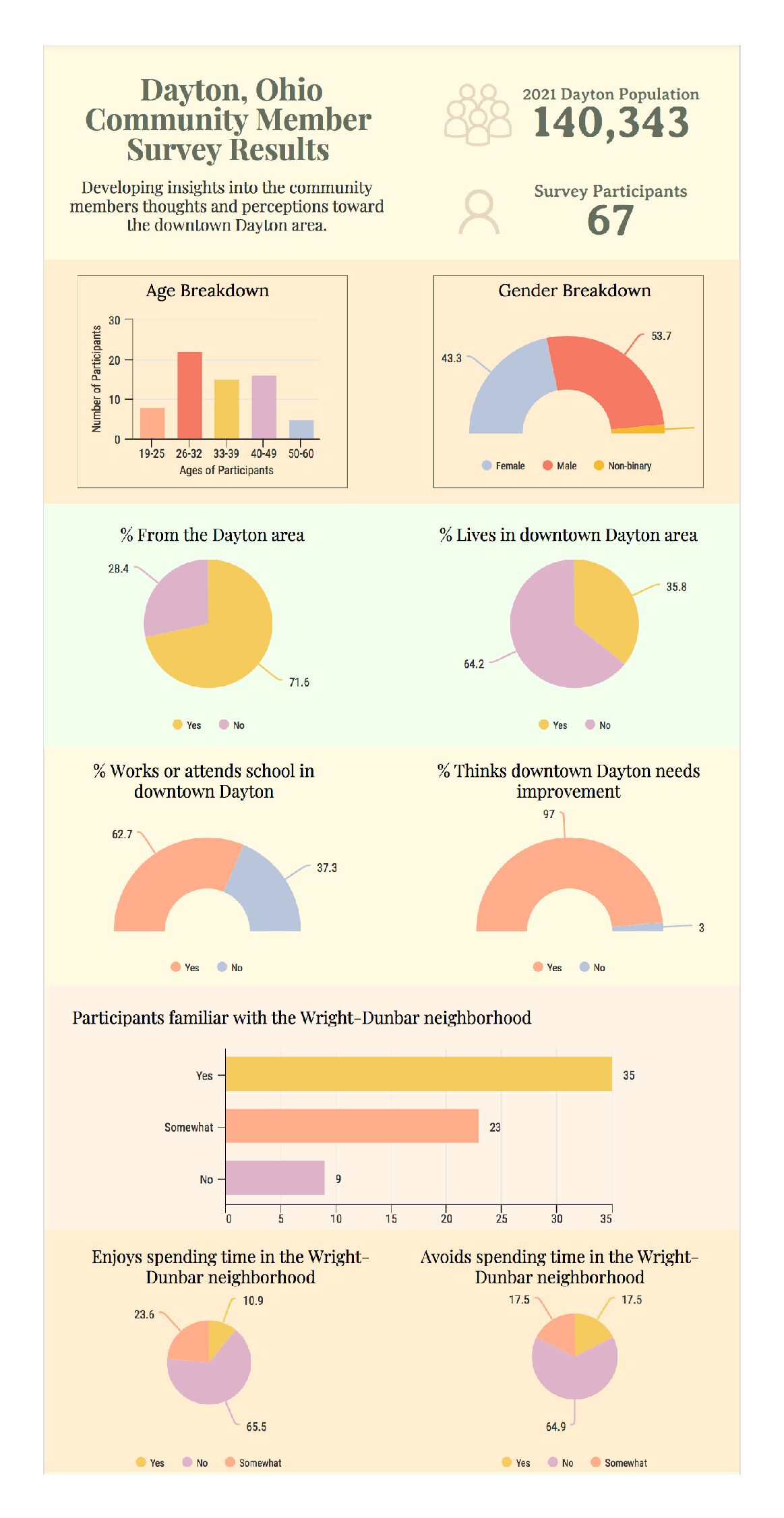 The aim of my survey was to gain a better understanding of Dayton locals and their relationship and perception of the area....