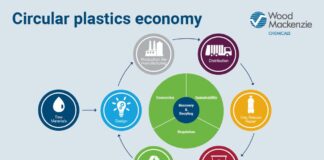 Although people are on the growing wave of negative perceptions towards synthetic polymers caused by inadequate final disposal, the demand for plastics...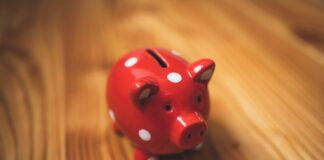 According to a study released last year by Child Care Aware America, a group of child care resources...

For this conjecture, I imagined a service of subscription boxes that bring you random items for you...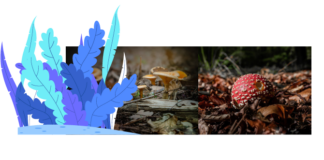 The exciting thing about the materials is being able to play with them. The exhibition will demonstrate the possibility of transitioning materials...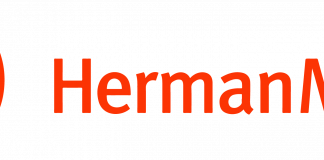 Casey Nick - Education Sales Consultant, Herman Miller Ingrid Dent - Business Development Member, Herman Miller

(Unstructured Sit-down meeting with Courtney Falato and Beth Snoke) Beth Snoke is the Director of Transportation and Traffic Management...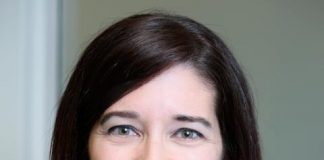 Eunice: So my first question—I already kind of know you're role here, but maybe there's some nuances that I don't know...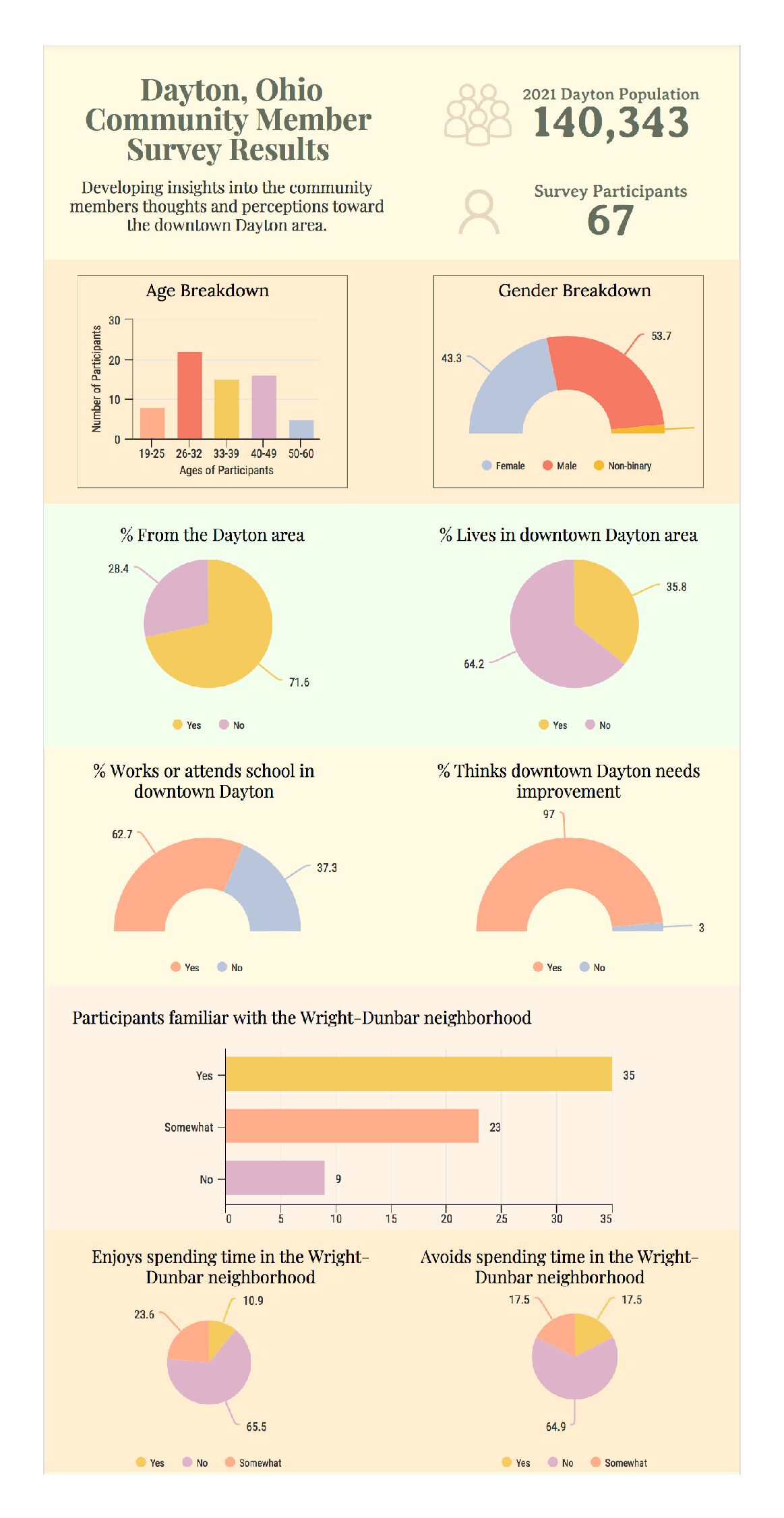 The aim of my survey was to gain a better understanding of Dayton locals and their relationship and perception of the area....