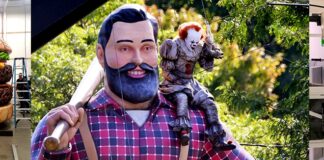 Author: Ira Somers Date: July 4, 2019 Publisher: Massivit3d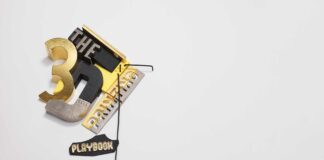 Publisher: Harvard Business Review Date: August 2018 Author: Richard A. D'Aveni A new era in...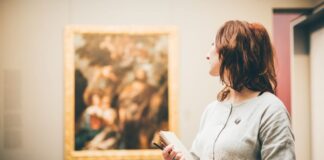 By: Macala Wright Publisher: IGES Blog Date: August 18th 2020 Museum revenues were...
Author: Ira Somers Date: Apr 27 2018 Publisher: Massivit3D Wait!...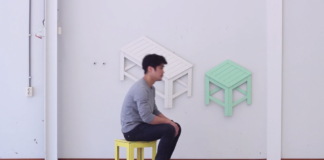 Author: Gaston La-Gaffe Date: June 19, 2021 Publisher: FAD Magazine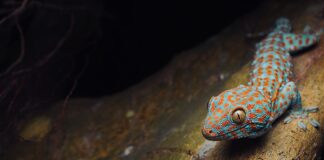 Author: Greg Harman Date: 12 Nov 2015 Publisher: The Guardian Link: https://www.theguardian.com/sustainable-business/2015/nov/12/ford-motor-company-recycling-biomimicry-proctor-gamble-nih-nsf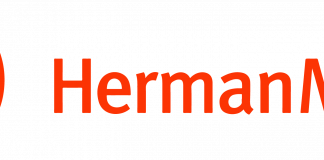 Casey Nick - Education Sales Consultant, Herman Miller Ingrid Dent - Business Development Member, Herman Miller

(Unstructured Sit-down meeting with Courtney Falato and Beth Snoke) Beth Snoke is the Director of Transportation and Traffic Management...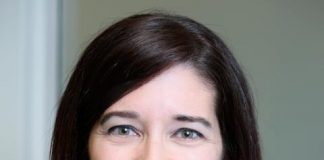 Eunice: So my first question—I already kind of know you're role here, but maybe there's some nuances that I don't know...