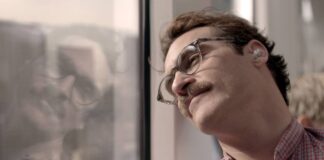 By Juliana Schroeder 2014 This article was originally published on The Psych Report before it became part of the Behavioral Scientist in 2017.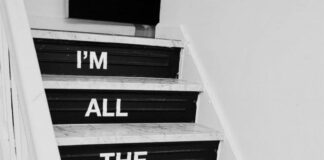 By Katie Kindelan Exercise snacking has nothing to do with eating chips during a SoulCycle...
By Steven John 2020 One of the largest obstacles preventing today's youth from getting the proper amount of exercise...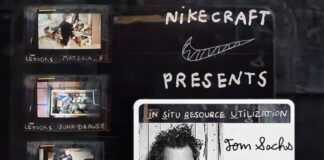 Exercising your imagination during isolation is just as important as exercising your body. That's why Nike has partnered up with long-term collaborator...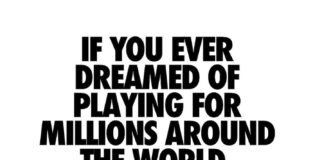 By Federico Rossi 2020 Through social media, Nike has published a message that reads ''If you've ever dreamed of...