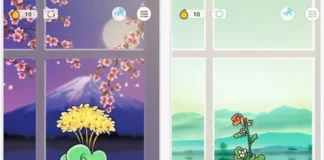 There's one thing I hate drinking, and it happens to be the same stuff that makes up 70% of my body.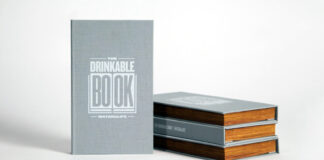 Finding clean water for the entire world to enjoy has been an ideal that's gone unsolved, but not for lack of trying....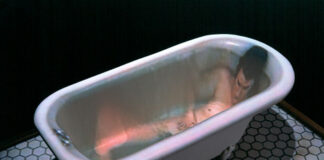 From June 29 through September 28th, Z33 in Hasselt, Belgium will host a provocative exhibition entitled "1% Water", featuring various artists and...
Mexican visual artist Gilberto Esparza works with technology, including electronics, robotics, and biotechnology, to develop innovative solutions to the detrimental impact that humans have...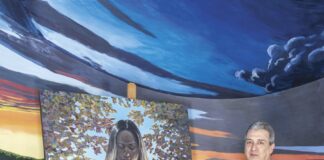 Ask David Fadden about water pollution and he shares a story from his childhood in Onchiota. When he was...