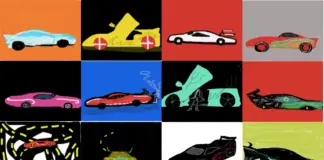 The Invisible Economy: Incentive Framework DADA's invisible economy is based on an incentive framework that is aligned with...
Autonomy means the freedom for people to realize their full potential. Link "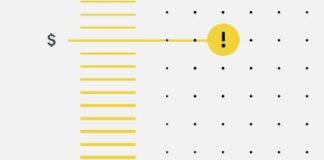 Link " With increasing amounts of money – often cryptocurrency – being used to pay...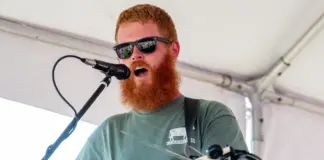 Link " Anthony has already achieved a first for any musician working in any genre:...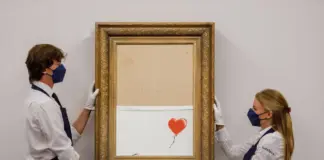 Link " It was an iconic Banksy moment. In 2018, the "Girl With Balloon"...