Hiding behind a very plain name in St. Louis is a quirky museum that repurposes salvaged objects from around the city to...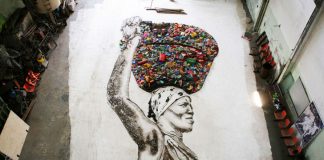 Since the mid-1990s, Brazilian-born artist Vik Muniz has established a reputation not only for his critically acclaimed appropriations of iconic figures like...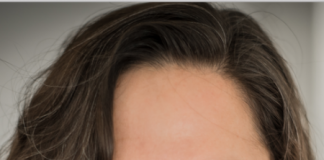 To start things off, would you like to give a bit of a summary about your background? Sure--so, I...