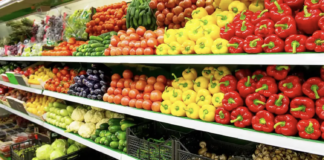 The Science Behind Grocery Store Music Isaac Herron09. 07. 2021 With...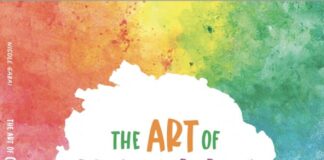 THE ART OF ORGANIZING AN ARTFUL GUIDE TO AN ORGANIZED LIFE Nicole Gabai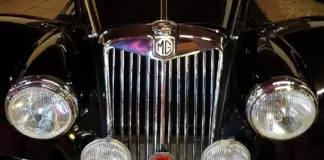 A museum collection of 20th-century cars traces how automotive design reflects changing cultural needs and aspirations — as all good design...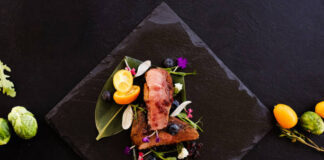 The visual arts include painting, sculpture, and ceramics. The performing arts include music, dance, and drama. So what do the "culinary arts"...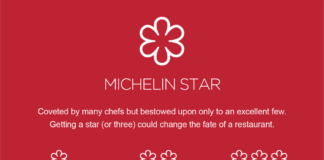 The Michelin guide has long been the defacto authority on the world's best dining. But as gourmet culture reaches peak mainstream popularity...