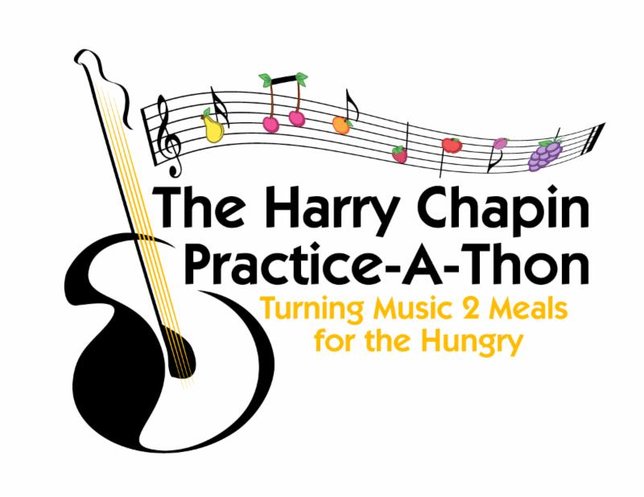 A local famous musician from Long Island, Harry Chapin, used his "celebrity status" to raise awareness of food insecurity.
Later, in 2018, a local teacher reached out to him to start this new program. During the month of March, students in the area get pledges to donate based on the amount of time that they practice their instruments. At the end of the month, the students put on a recital to display their hard work.
These donations go to local food pantries in the area. I am a big fan of this idea because it incorporates people of all ages to work towards improving food insecurity in their local area. Multi-generational action can have a strong impact on the community.