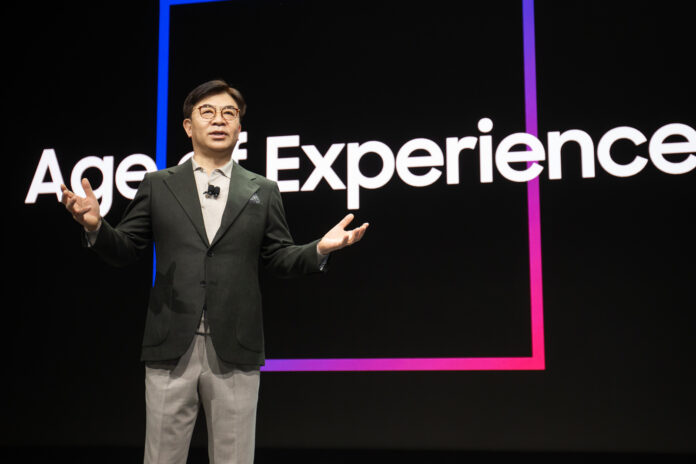 Samsung Electronics Co., Ltd. announced the "Age of Experience" at the opening keynote at CES. As the featured keynote speaker, Samsung Consumer Electronics President and CEO H.S. Kim heralded a decade of human-centric innovation that seamlessly combines hardware and software to create personalized experiences that make life more convenient, more enjoyable, and more meaningful.
"We believe AI is the future of personalized care," stated Dr. Seung. "We see on-device AI as central to truly personalized experiences. On-device AI puts you in control of your information and protects your privacy, while still delivering the power of personalization."
A Home Tailored to You
Samsung also offered a peek into the future home. Federico Casalegno, Chief Design Innovation Officer of Samsung Design Innovation Center, stated that the home will offer unique, immersive experiences with cutting-edge innovations like AI, sensors and data analysis: "As a living organism, the intelligent home will be a deeply personal space, tailoring experiences for each of us, according to our personal needs."
Dr. Casalegno highlighted how spatial boundaries of the physical and digital worlds are dissolving, transforming living spaces into bespoke experience-spaces, like an art gallery, yoga studio or other forms of imaginable space. Such blurring of the two realms, according to Dr. Casalegno, is what will transform the home in the next decade.
He led the first-ever immersive demonstration involving Samsung's GEMS (Gait Enhancing & Motivating System) technology. The demonstration showed how consumers can use AR glasses to work out with a virtual personal trainer, climb a mountain or walk underwater, from the comfort of their living room, while GEMS aggregated and analyzed results to give personalized action recommendations.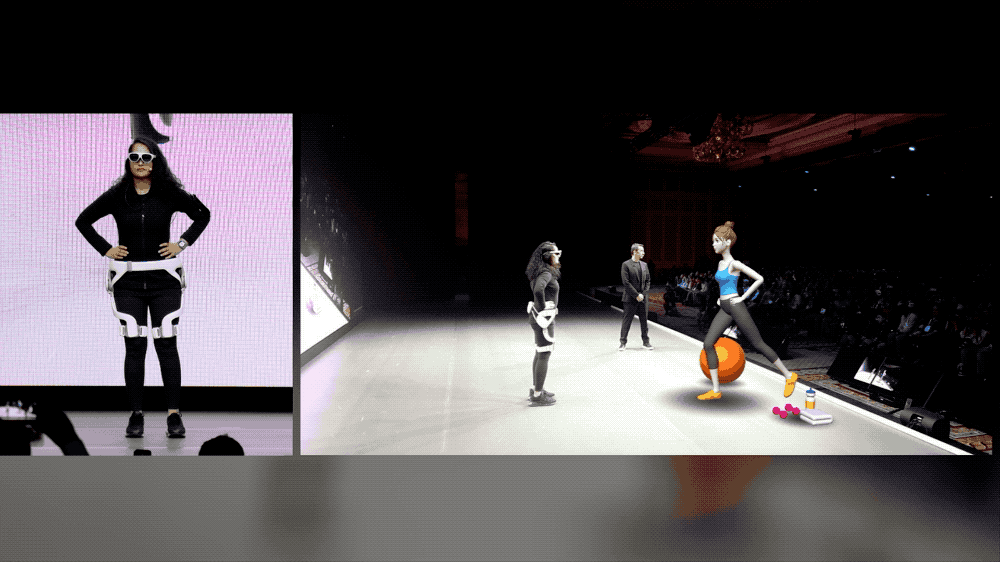 Samsung also showed how a room can be transformed with a screen like its MicroLED display, a convergence of software, AI, IoT and hardware. "A screen is not a product – it's your window to the world, allowing you to instantly connect to your loved ones and friends as if they are in the same room," said Dr. Casalegno, emphasizing that smart rooms can provide boundless experiences. "People can see and experience almost everything in the world and even the unknown world through the screen."
–
Samsung transforms living spaces into experience-spaces for your personal fitness needs through seamless connections with Samsung devices using the new features of GEMS (Gait Enhancing & Motivating System) technology. It highlights the vision of working out at home as the trend for the future.