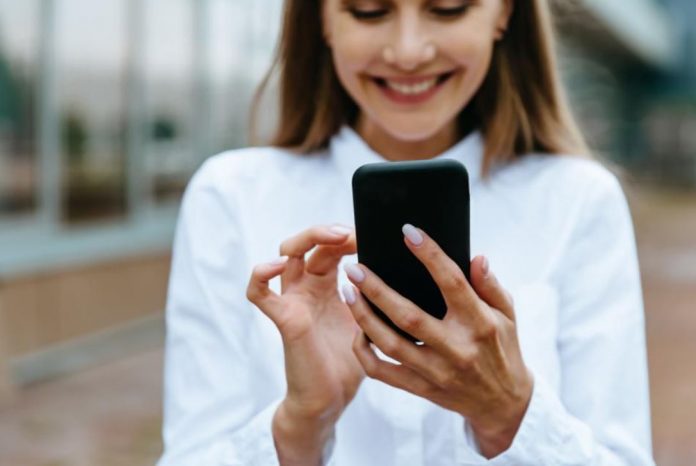 by JENNIFER COHEN, Forbes, August 28, 2019
The Best Blue Light Hacks To Improve Health And Productivity
What Is Blue light?
Blue light is a type of light that tells our bodies to be awake. We absorb it through our skin and eyes. It also causes the pineal gland to cease melatonin production. While many people think of melatonin as a supplement sold at health food stores and pharmacies, it's actually a hormone our bodies produce naturally.
Where Does Blue Light Come From?
The source of blue light is pretty much everything. While most people associate it with electronics such as phones, computer monitors, televisions, etc., the biggest source of blue light is something we cannot avoid entirely—the sun.
Benefits Of Blue Light
Blue Light can help improve symptoms of depression, boost metabolism and promote wakefulness. It can also help clear up acne and some other skin conditions. While blue light exposure at night can be detrimental, it's essential to expose yourself during the day.
If you find you are having trouble waking up in the morning, don't hit the snooze button. Get out of bed and open your curtains. Let the light in! Better yet, get out of bed and exercise outdoors. Exercising first thing in the morning also has numerous benefits.
This article not only defines the meaning and sources of blue light, but also provides the potential benefits and drawbacks when exposed to blue light at different times of the day. While it is important to know that exposure to blue light at night disrupts our circadian rhythm, proper exposure during the day "…help improve symptoms of depression, boost metabolism and promote wakefulness."