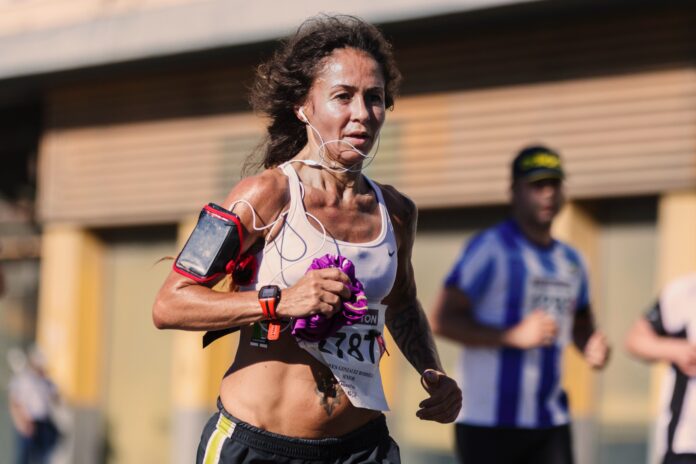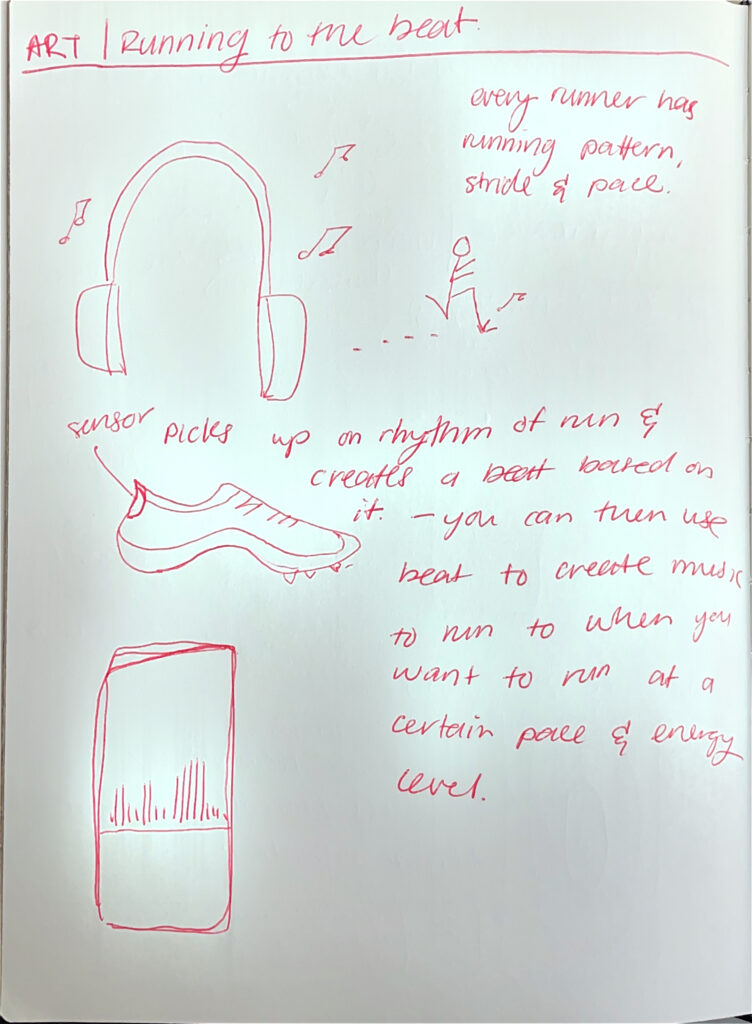 The concept for this is a sensor put into track spikes or running shoes that picks up on the stride pattern and natural rhythm of a runner's steps. The rhythm picked up on the sensor is then used to create a beat the user can add to or listen to alone. Depending on the type of run they are going on, they can come back to specific beats to help them stay motivated and on pace.
This idea would lead me to look into the role of music in sports and sports training.
Would AI play a role in this? It could be a part of the creation of the beat itself
So then, generative AI would need to be looked into and considered.