Although people are on the growing wave of negative perceptions towards synthetic polymers caused by inadequate final disposal, the demand for plastics continues to increase due to the versatility of the material and the low cost. Replacing these polymers in all applications is impossible because there are still no efficient and cost-effective materials to meet the demand. An intermediate stage between creating, producing, and viable marketing alternatives is to change the current model for a circular one.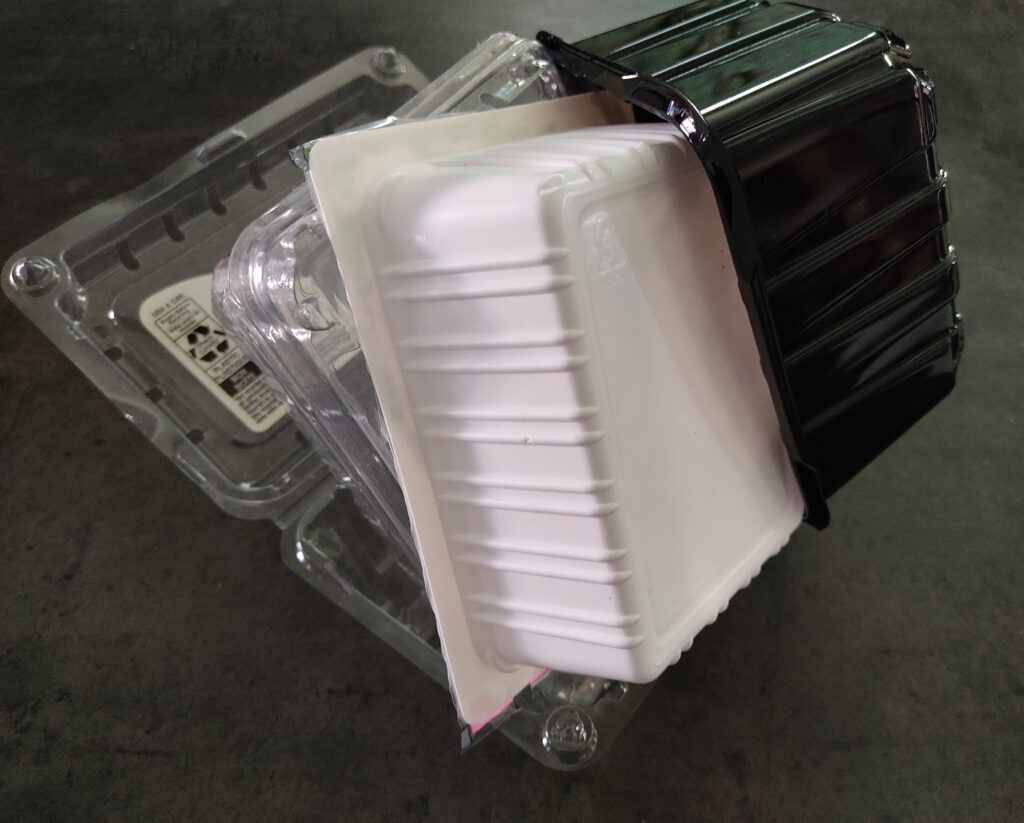 The reduction of plastic waste can be achieved by implementing a circular economy, which also benefits the company. The circular economy involves the collaboration of all actors, such as governments, companies, and consumers. A significant example of the use of these polymers is food packaging. The most used polymers in food packaging are polyethylene terephthalate (PET) and polypropylene (PP).
The proposal is to create a circular economy model that uses PET and PP waste as an alternative to reduce the amount of these materials that end up on land or ocean. The model would be accompanied by the possible costs that the implementation would imply and the benefits it would leave for the company because there must be a balance between investment and profits.