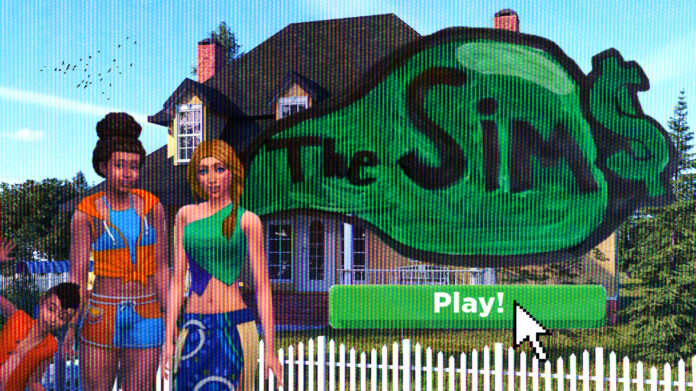 Aiming Financial literacy towards children in K-12 may not be the best way to reach the queer community, but it is a way to reach a very broad range of students of which queer kids are present. My question is how helpful it is to aim financial literacy towards children when most finance is learned through experiencing milestones, and I feel as if financial literacy is just taught through gameplay and not application then it won't 'stick' as much.
Teaching financial literacy to children has proved itself to be very difficult. Many articles suggest the use of technology via gameplay to engage students. Games and technology tend to fail adults but can be very effective for kids.
A game that is inclusive of the LGBTQ community is Sims. A variety of inclusive sexualities and gender are available in gameplay.
Conjecture
A free version of Sims that you can download and is available in an online gameplay format, the catch is that you have to realistically handle finances with 'real' money (not sim money). Prizes for being successful would include free expansion packs to players that can be used on their regular version of sims along with other exclusive perks. This game can be playable in classrooms but continues to help other younger generations of the LGBTQIA+ community that have aged out of K-12.