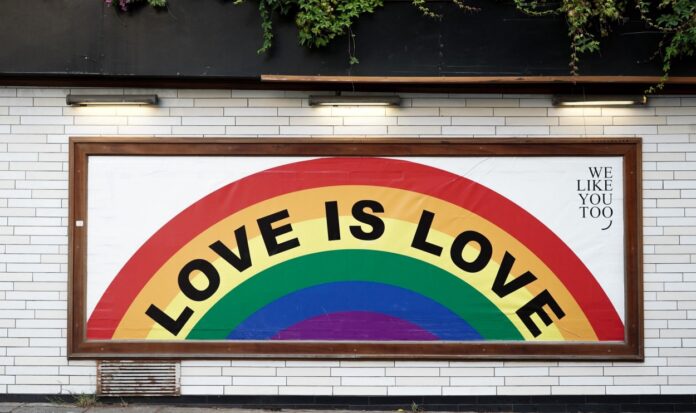 By: Catherine Caruso
Published in Medium
Starting this month, elementary and high school students across England will now be taught LGBTQ+ sex education as part of the new mandatory curriculum.

This move comes more than a year after England's Department of Education released new guidance on sex, relationships, and health education, which members of Parliament voted overwhelmingly in favor of.

Under the new curriculum, elementary and middle school students will learn about healthy relationships and LGBTQ+ families, while high school students will receive LGBTQ+ inclusive sex education.

This inclusive sex education mandate will teach students about sexual orientation and gender identity, as well as consent, contraceptives, and internet safety.

All LGBTQ+ content will be age-appropriate and parents will be allowed to withdraw their children from sex education programs up until they reach the age of 16.

"This is a landmark step forward. For me, it would have been life-changing to receive this education," Josh Bradlow, the policy manager of Stonewall, told NBC News.

These new guidelines would have been illegal just two decades ago due to a Thatcher-era policy, which banned discussion of homosexuality in state-funded schools.

"This teaching will have just as strong an impact on LGBT people as non-LGBT people. I think this plays a tremendous and decisive role in helping to tackle bullying," he said, adding that he hopes the new curriculum will help normalize LGBTQ+ relationships.

Other countries in the UK will also be implementing more inclusive curricula in the coming years. Schools in Scotland will start teaching LGBTQ+ sex education in 2021, while Wales is set to follow in 2022.

Only three other countries in the world — Sweden, Denmark, and the Netherlands — currently offer LGBTQ+ inclusive sex education at the national level.

While the US does not have a nationwide LGBTQ+ sex education program, California and New Jersey have passed and implemented measures to ensure students receive an inclusive and robust sexual health education.
Source:
https://medium.com/an-injustice/lgbtq-sex-education-is-now-mandatory-in-england-57d81eb16e62
Comment: