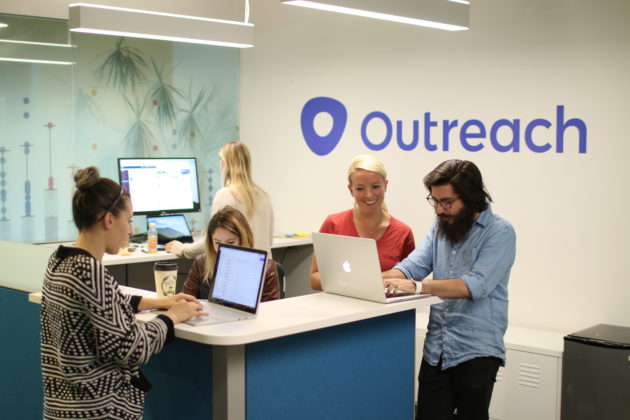 This article shows that parental leave is already an extremely important and valued benefit, and the same values and priorities apply to parents whose kids are learning from home. If the pandemic continues or more parents decide they want to be able to homeschool their children, how will these companies continue to come up with creative ways to be family-friendly in their benefits packages? Is it a possibility for parents to homeschool and have a full-time job at the same time?
—
Nickelsburg, Monica. "Tech Companies are Doubling Down on Family Leave to Improve Recruiting and Diversity." GeekWire, 24 April 2019, https://www.geekwire.com/2019/tech-companies-doubling-family-leave-improve-recruiting-diversity/.
"Some tech companies are zeroing in on one benefit that checks two boxes: family leave. Studies show that family leave policies can help companies retain women, a key goal for an industry that struggles with diversity. Tech execs are taking note and expanding what they offer beyond traditional leave for birth mothers to a wide range of benefits including paternity leave, adoption assistance, and fertility treatments.
"Take Outreach, a Seattle startup that crafted its family leave policies with recruiting in mind.
"We designed our policy specifically to attract and retain parents and families," said Outreach CEO Manny Medina."
"The big tech companies have a wide range of family planning perks. Google employees are eligible for five months of maternity leave. New parents at Facebook receive a $4,000 baby bonus. Microsoft offers 20 weeks of paid leave for new birth mothers. The Redmond software giant also covers three fertility treatment cycles, genetic testing, and freezing of eggs or embryos for up to four years. Adoptive parents at Microsoft are eligible for $10,000 in assistance with costs."
"But the biggest fish doesn't always win the competition for tech talent. Startups with fewer employees can sometimes offer more family support to each worker as a result. "
"Tech companies are starting to expand the family support benefits they offer. Some employers, such as Microsoft, are offering coverage for expensive fertility treatments. It's also becoming more common for tech companies to offer paid leave and financial assistance for families adopting or fostering children."
"It makes sense that tech companies would expand parental leave to be more competitive with one another, but there's another reason for an industry that struggles with diversity to double down on support for families. Google says it increased retention of new mothers by 50 percent when it expanded its maternity leave to 18 weeks in 2007. Patagonia implemented comprehensive on-site childcare after noticing a steady stream of women leaving senior management. The outdoor clothing company now boasts a 100 percent retention rate of new mothers."