by Bernard Marr | Forbes | September 6, 2019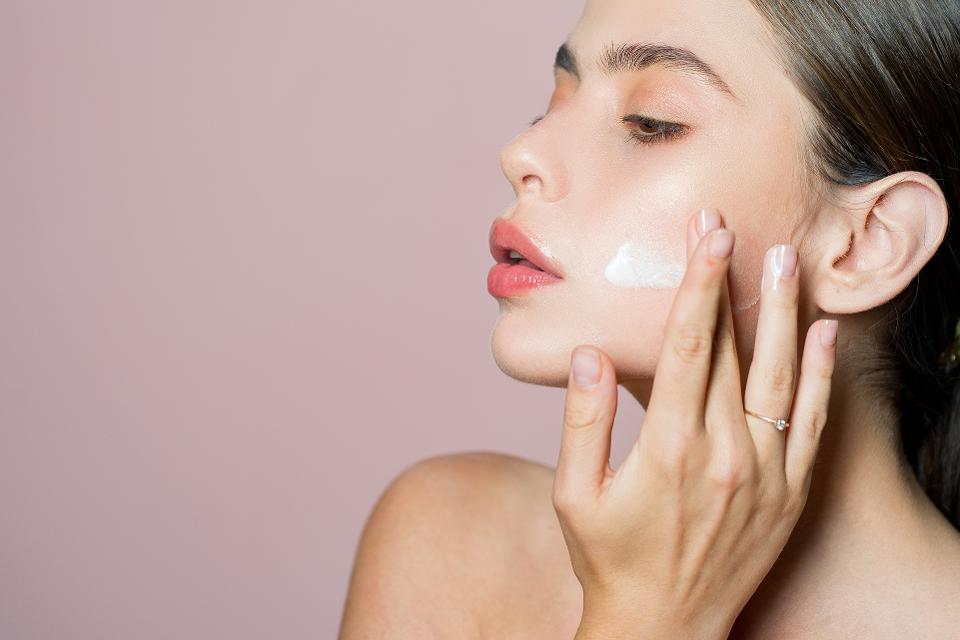 L'Oréal operates its own technology incubator, a group that operates like a start-up but focused on where beauty and technology meet. Here's an overview of the company's incubator and some other ways they are using artificial intelligence such as with its AI-powered digital skin diagnostic.
L'Oréal's Technology Incubator
L'Oréal's first incubator lab was located in New Jersey, but it now also operates additional labs in San Francisco, Paris, and Tokyo that are focused on a small number of products—a mix of apps and wearables and objects to help cosmetics be connected and customized to meet the specific needs of each customer. The incubator partners with entrepreneurs and academia to develop the latest and greatest products by using technology.
Makeup Genius
In 2015, the incubator launched the Makeup Genius, a mobile app that allows customers to see hair color and makeup on their own face before they buy with the help of augmented reality. All customers need to do is upload an image of themselves or use their computer's camera to try on cosmetics or different hair color. A live before and after comparison is available through the apps' sliding feature.
Smart Hairbrush
Another product the incubator created through a partnership with smart technology maker Withings and Kérastase (L'Oréal's luxury hair-care brand) is aimed at responding to those who want to reduce their bad-hair days. The brush uses a conductivity sensor, accelerometer, gyroscope, microphone and Bluetooth and Wi-Fi connections to gather technical insights, upload them to an algorithm that will be able to use the information to provide personalized product recommendations about the best way to care for the user's hair.
This article is especially helpful in providing inspiration for future products. Although this is only showing a couple examples, the article had many more things L'Oréal is currently working on. Hearing of new technologies brings ideas for all different kinds of ways these can be implemented, now and in the future once further developed.