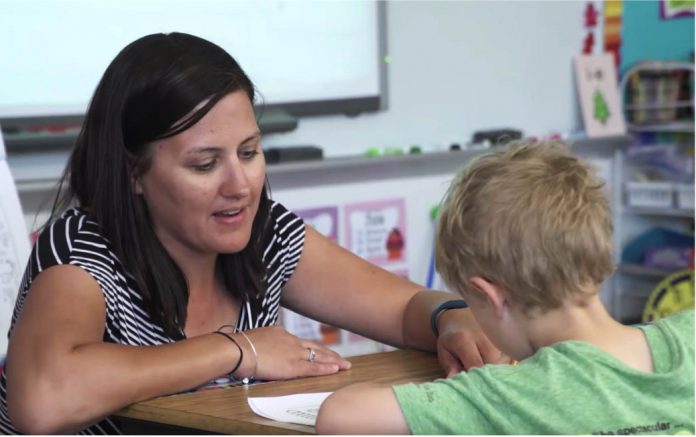 Teachers Pay Teachers https://www.teacherspayteachers.com/About-Us
Unlocking the Power of the World's Educators
Teachers Pay Teachers is the go-to place for educators to find the resources, knowledge, and inspiration they need to teach at their best. We offer more than 3 million free and paid resources, created by educators who understand what works in the classroom. Our marketplace is growing every day to meet the evolving needs of the PreK-12 classroom. When educators get the resources and support they need, they're best equipped to inspire our next generation of learners.
A Platform for Sharing Educator Expertise
We believe the best ideas and approaches to learning come directly from educators 
who have experience teaching and connecting with students. Each resource on TpT is 
created by a Teacher-Author and is tailored to a unique need or niche. When one 
teacher deeply understands how to bring rich, relevant, active learning to a 
classroom and shares that with other teachers around the globe, the benefits 
reach everyone, most of all the students.
This business model provides teachers the ability to find the resources they need to be the best teachers. This tools provides things like teacher starter kits, educational plans, and assessments. It is also constantly updated with the latest tools.