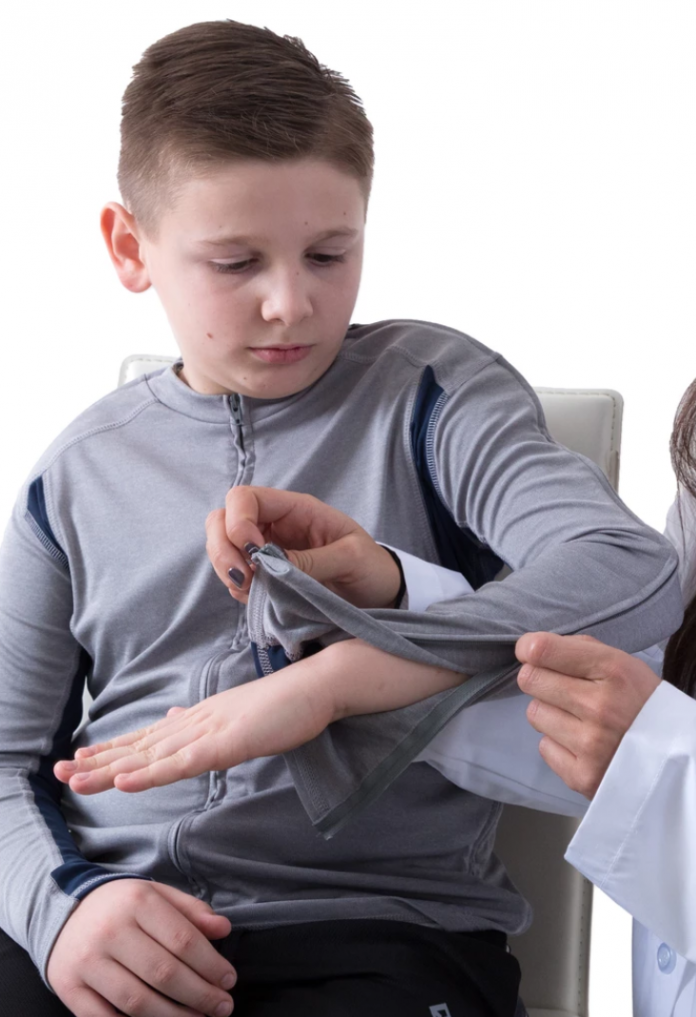 About Us
Our mission is to create adaptive athletic wear under the Reboundwear® brand for the style and comfort of millions of people who face the daily struggle of getting dressed in conventional clothing.
In just one year, the founder of Reboundwear® experienced life after surgery for her children, friends, and parents. She watched the pain and stress of her loved ones struggling to get dressed and go to doctor's appointments and physical therapy in conventional clothing which hindered the recovery process. These experiences inspired her to design a line of clothing that solves dressing issues for the millions of people with limited mobility, with an emphasis on style and comfort.
The result, Reboundwear®, was born – a line of multi-functional athletic wear designed to look stylish even when you're not feeling so stylish.
Proudly made in the USA and designed in NYC.
View products which can help people get dressed here.
This clothing company focuses on making clothing easy to put on and take off for those with casts, motor function restrictions, or physical disabilities. This is an interesting approach because many patients report having difficulty getting dressed after their Pectus Excavatum surgery.