Having done local research in terms of consumer insight, we found that no label bottle poses 2 sales problems which need to be solved. Firstly where to place the nutrition facts and barcode on the bottle. Secondly the negative consumers' impression in the sense that no label design seems mainly to lower production cost and is a disguised form of environment friendly solution which brings little benefit to them.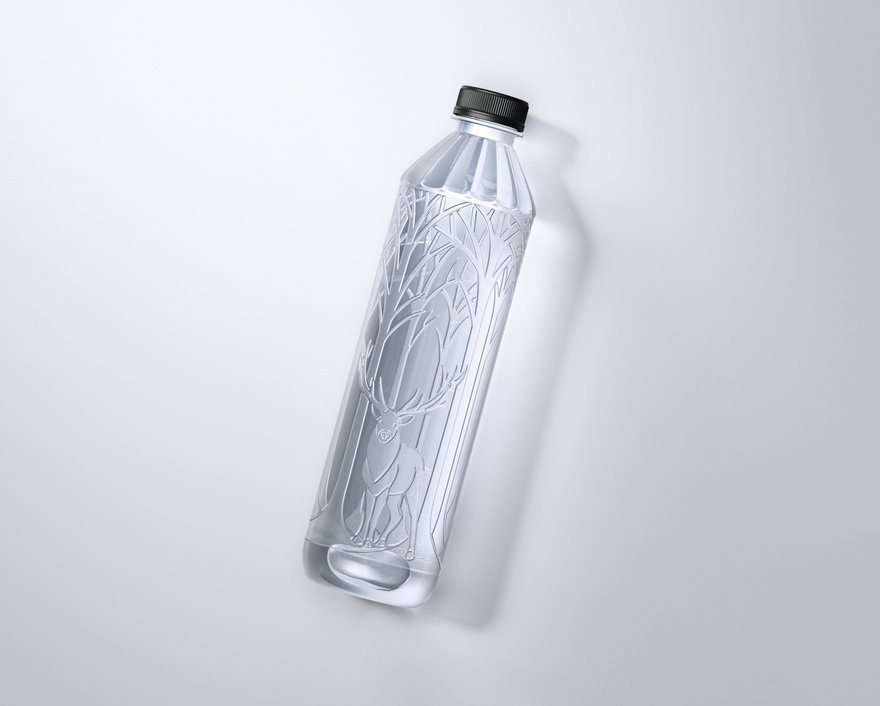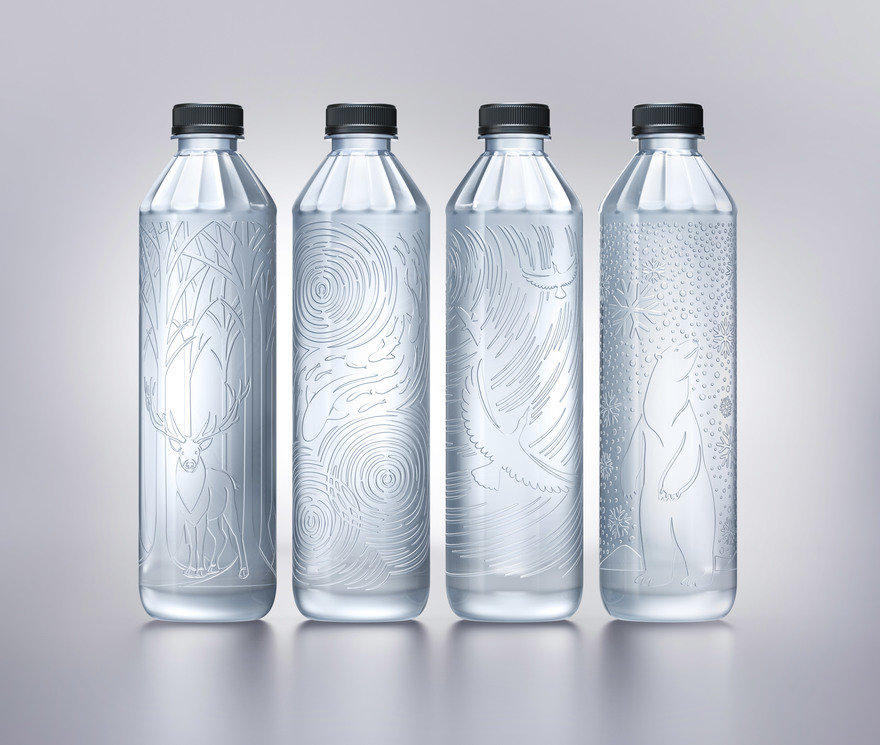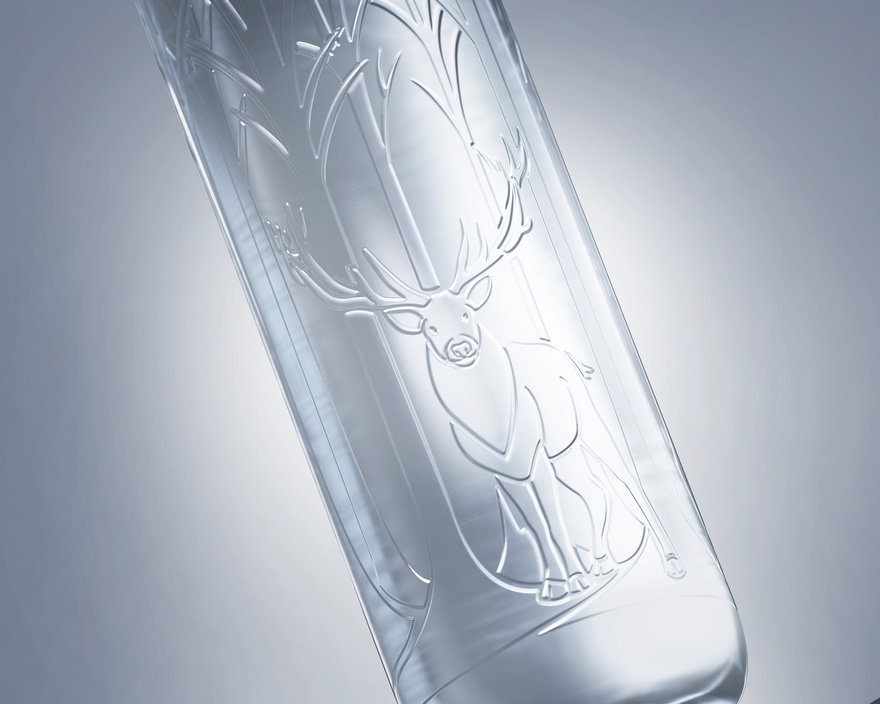 To cope with those problems, we emboss all the legally required information onto the bottle body with the barcode printing on the bottle cap. Moreover we intend to illustrate a collection of design patterns showing interesting animals' habitats in nature and let these pictures (for example a deer in the forest, a polar bear walking in the snow, a bird flying in the sky etc. ) explain the beauty of the environment.
The water bottle C2 brand has been perceived with widely accepted by the consumers. The package is not only specially designed for no label bottle but also it facilitates waste material separation and recycling. This packaging is made from 100% recycled PET which is a good step towards environmental protection. Its name "C2" – derived from "See Through" or "Circular Economy + 2gether" means to reflect its brand mission towards the environment.
Analysis:
This articles discuss the brand, "no label" and how they aim to be sustainable by choosing to remove the labeling from their bottle to cut down in waste. Rather than creating plastic, the information is embossed into the actual bottle. Although "No Label" intends into be sustainable, I believe that they could have branded out to other solutions that would have more care regarding solution plastic waste.