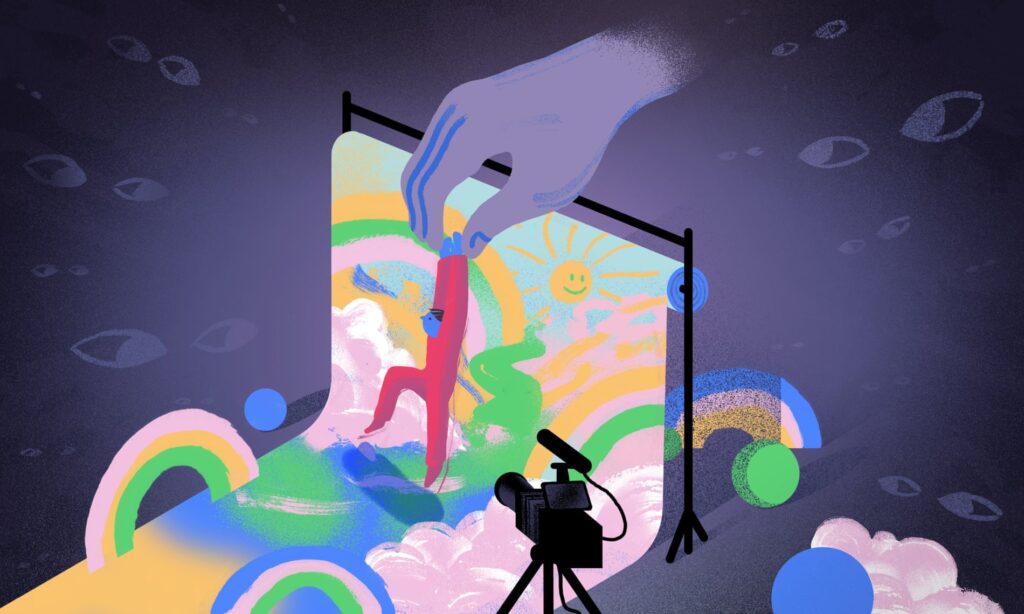 They open boxes, play with toys, pull pranks and make slime. They sing, they dance, and they remember their lines: "Subscribe to my channel!" Children are among the biggest stars of YouTube and Instagram, earning millions through influencer deals with blue-chip brands or YouTube's partner program, which gives creators a cut of ad revenues.
Where network television gave us Mary-Kate and Ashley Olsen, social media produced identical twins Alexis and Ava McClure. Macaulay Culkin's million-dollar mug has given way to the toothy grin of Ryan, a seven-year-old whose toy reviews made him the highest-paid YouTube star of 2018. The child-of-actors niche once occupied by the likes of Drew Barrymore is now filled by starlets such as six-year-old Everleigh Rose, whose adorable antics are a key attraction to her parents' massively popular YouTube vlogs.
But while today's child stars can achieve incredible fame and fortune without ever setting foot in a Hollywood studio, they may be missing out on one of the less glitzy features of working in the southern California-based entertainment industry: the strongest child labor laws for performers in the country.
Notes
I found this article interesting because it approaches a question I had regarding the KidzLab. Although, it is clear to see the controversial problem of kids working to feed a huge industry I see some resemblances when we talk about children being contributors to making the industry of toys better. Also, it catches my attention that the industry of toys loves the channels where children make reviews of their products. They have their target audience talking with their target audience. For both sides, it is an ethical problematic. playing is fundamental for children´s development but what happens when it becomes a market? A design researcher that wants to research this field has to be really careful about their intentions regarding the out outcomes of the research for it doesn't get to be a fuel that feeds the capitalist urge of the market.
Reference
Wong, J. (2019, April 24). It's not play if you're making money': How instagram and YouTube disrupted child labor laws. The Guardian. Retrieved January 26, 2023, from https://www.theguardian.com/media/2019/apr/24/its-not-play-if-youre-making-money-how-instagram-and-youtube-disrupted-child-labor-laws