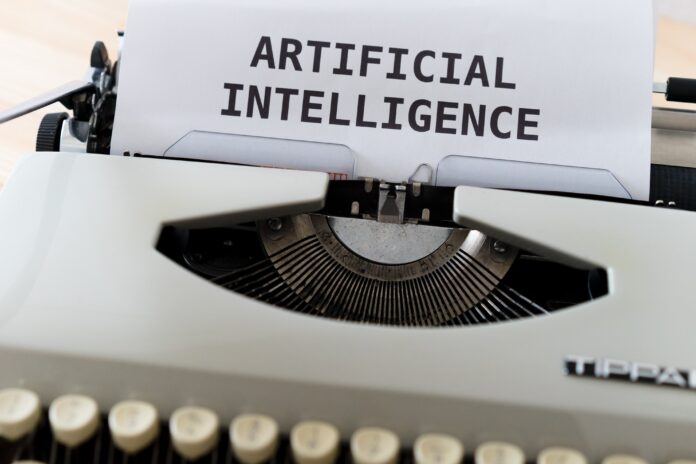 Adam Uzialko
In business, artificial intelligence has a wide range of uses. In fact, most of us interact with AI in some form or another on a daily basis. From the mundane to the breathtaking, artificial intelligence is already disrupting virtually every business process in every industry. As AI technologies proliferate, they are becoming imperative to maintain a competitive edge.
This article is for business owners and employees who are looking to understand how the use of artificial intelligence transforms the business sector.
"artificial intelligence is generally seen as a supporting tool–we can use AI to help game out possible consequences of each action and streamline the decision-making process."
This quote definitely stands out to me as it gives me some validation in regard to my research project idea. I don't want my AR tool to override the thoughts and feelings of the athlete that uses it, I'd like for it to be a tool to "streamline" their decision making before and during competition. So AI is something I think would be crucial to implement.
Uzialko Adam. How Artificial Intelligence Will Transform Businesses. Business News Daily, 2023.