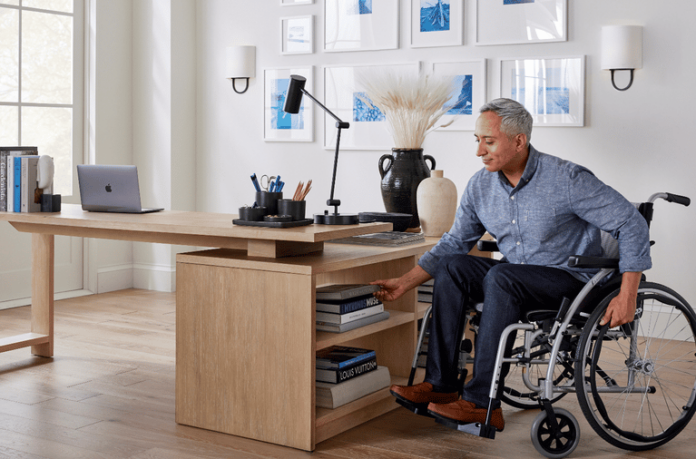 Pottery Barn worked with the Disability Education and Advocacy Network to launch a furniture collection consisting of 150 of its best-selling styles towards the elderly, injured, and those living with disabilities. This collection offers better mobility and comfort while maintaining the same aesthetics.
Analysis/Reflection:
When patients go back to their homes after their injury, stroke, accident, etc. they struggle to maintain the same life as before, especially when their environment is not accommodated to their needs. So we also have to consider how the patients interact with the environments around them and how to best suit it for their needs.