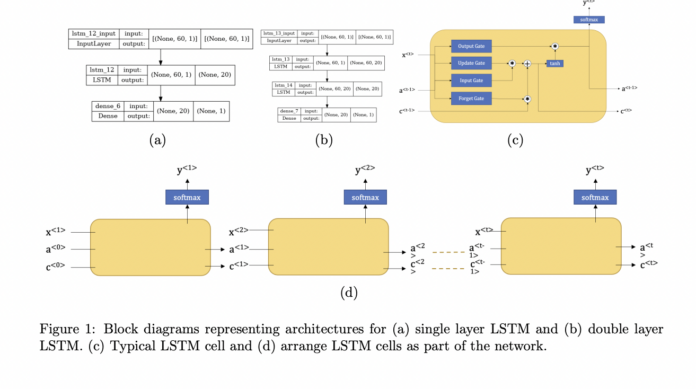 Due to non-stationary, noisy, inter-dependence, and chaotic data, stock market forecasting is a significant challenge, making it difficult for investors to spend their money in a way that would result in profits. Women struggle with the fear that they will lose all their money investing in stock- they are risk-averse. They are actually good traders, though, patiently letting their investment grow (see my research).
StockBot, a new approach proposed by researchers from Stanford University, was introduced to help investors make a daily decision: sell or buy. It is a generalizable price predicting model based on stacked LSTM aiming to predict stock prices for new stocks that do not have sufficient historical data. 
In addition, for simplicity and speed, the prediction of multiple days together has proven to be more interesting than predicting the future day one at a time since the latter approach can only predict one day at a time. Finally, the decisions taken by the bot surpass even the most aggressive ETFs and the main investment products provided by investment firms.