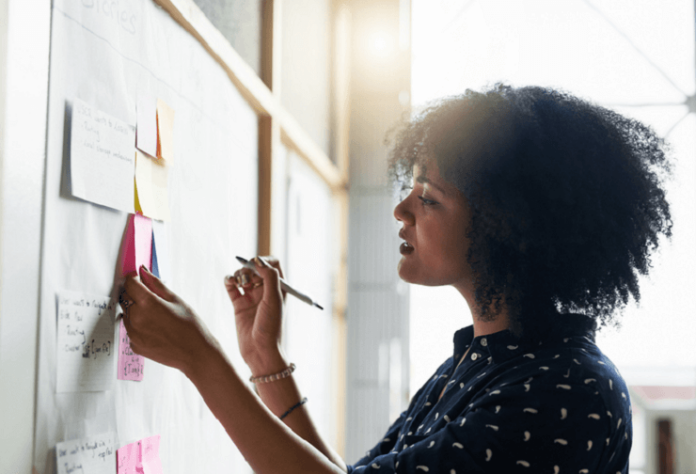 Most stroke survivors are patients under a doctor's care for the rest of their lives, taking medication and living with dietary, exercise and stress. Any inconsistency in following all the prescription and the doctors order can be a very costly problem. The most common reasons theses inconsistencies start happening are the internal barriers patients have during their rehabilitation just as, denial, stubborn refusal, some patients expect immediate results or they find the side effects of the meds unpleasant. Cognitive deficits such as short-term memory loss which can make things complicated like maintaining a weekly appointment or keeping up with the daily meds.
There are also some external challenges that can be reframed as a huge change in the patient life, going from the pre-stroke life with a certain routine to a complicated lifestyle can be very hectic. The fact that patients have to keep up with the prescriptions, eating restrictions, and the multiple doctors, but also the cost of this lifestyle which is not affordable for everyone.
Reflection/Analysis:
In order to reach the best outcome of the rehabilitation especially the ones where care givers are needed to help the patients go through their daily routine, we need to know what can delay or get in the way of this process and how to deal with these difficulties. Some patients might have a family member or two to help them out, some might get some help from a professional to take care of them, but we also can't ignore the fact that some might not have help at all or at least for a big chunk of their day, so this information can help in designing a technical product for the patients to use in their home during their daily activities as part of the rehabilitation.