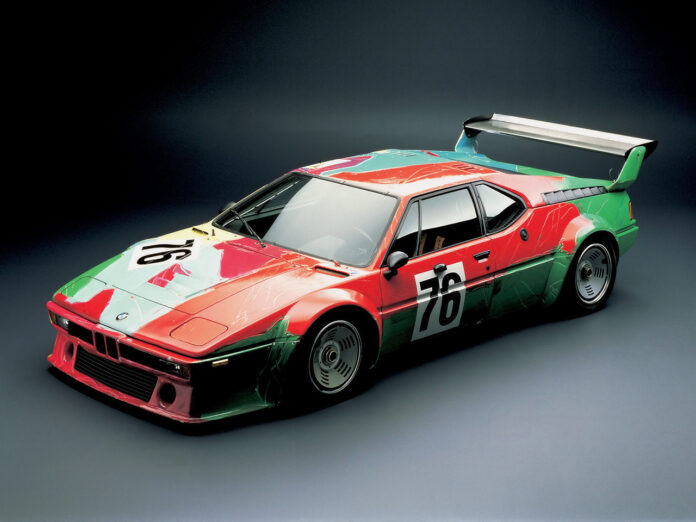 Link: https://www.bmwartcarcollection.com/about/
For over 40 years, the BMW Art Car Collection has fascinated art and design enthusiasts — as well as lovers of cars and technology — all over the world with its unique combination of fine art and innovative automobile technology.
These "rolling sculptures" offer a wide range of artistic interpretations. When David Hockney created his Art Car in 1995, he painted the inside of the car on the outside, revealing everything from internal engine parts to a dog in the back.
Roy Lichtenstein on the other hand depicted the outer world on his car, from the sun to the tarmac. Robert Rauschenberg incorporated photographic transfers of classical paintings while Andy Warhol and Jeff Koons used the canvas of the car to portray the essence of speed.
Analysis
BMW Art Cars are an interesting apporach to what they call a rolling scultutre. I thinks it's great that over the past few decades different artists of different backrounds have chosen to present something on a non-traditonal type of canvas. Most if not all of the work is abstarct, but all of them have a deep embeded meaning within it's design. I think this could translate to future design choices in vehicles, certain features and characteristics of a vehicle are representative of what people want to see out of the technology.
Source
https://www.bmwartcarcollection.com/about/