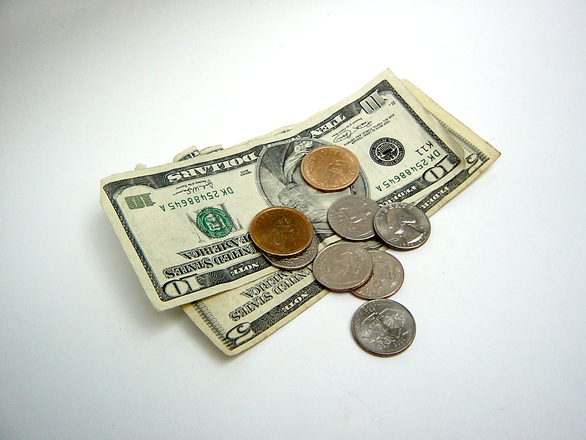 "
Financial literacy describes the ability of people to utilize financial skills, such as budgeting or investing.
As the use of credit cards, mortgages, and student loans has become more common, financial literacy has become more crucial.
There's a disparity in the rates of financial literacy across different racial and ethnic groups in the United States, with Black, Hispanic, and Native American populations tending to have lower rates of financial literacy and White and Asian populations tending to have higher rates.
Financial literacy is bound up with the structural factors that drive the racial wealth gap in the United States.
When categorized by racial or ethnic group, the data suggests that financial literacy rates are not evenly dispersed, with Asian-American and White test takers tending to score higher than Hispanic and Black test takers. The FINRA study reported that Asian and White Americans were able to correctly answer 3.2 out of six questions meant to assess basic financial literacy, while Hispanic Americans were able to answer 2.6 and Black Americans 2.3; both scores are below the national average. Native Americans were not specifically identified in that FINRA research, but a study of high school seniors found that Native American seniors have rates equivalent to Black and Hispanic seniors.
Explanation of the gender gap in financial skills focuses, in part, on the tendency of men to have more financial experience and education than women. A similar dynamic may be at play in the racial gap, abetted by structural barriers, as minority groups can have less access to wealth, higher rates of unemployment, and less education.
Financial marketing also clouds the picture, making it surprisingly difficult to adequately vet financial information. A study of spending in the financial information sector in 2013, commissioned by the Consumer Financial Protection Bureau, reported 25 times more spending on marketing for the financial industry than on financial education. In other words, for every dollar spent on financial education, $25 was spent on marketing for financial services.
"
Analysis
There are very similar parallels in the financial illiteracy within the community of women, black people, Native Americans, and Hispanics. This further highlights the need to step away from our current financial education system. The system that is tailored to white men is the taught standard for financial success, but the pathway to that success is arduous and widely inaccessible to these oppressed groups. As the two most financially literate groups in America, white and Asian Americans are able to share and expand their generational financial knowledge. The disparity comes when other groups are expected to reach a level of education that they have to sought out for themselves. The disparity is also due to the injustices that these groups faced and are still facing today. This solidifies the idea that the way to mass financial literacy is to tailor and customize an individual's path to success with as little obstacles as possible. This article also highlights the fact that the systems that gauge financial literacy are biased towards white people and may not accurately assess the overall population (for example a lot of Hispanic families tend to lean towards paper banking rather than digital).