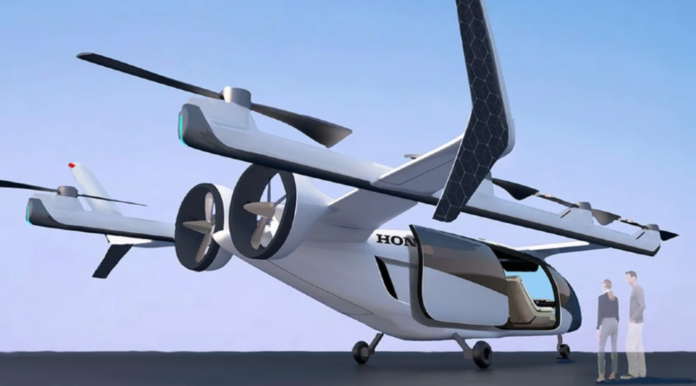 Honda seems like it's late to the game, but a company of its size and experience adapting proven technologies should be able to make up ground quickly. It expects to have working prototypes by 2023. However, the projected date for a fully certified version of the VTOL isn't until 2030.
Honda has officially jumped into the eVTOL race by blending its existing products with new technologies. The Japanese firm initially revealed that it was developing an electric vertical takeoff and landing vehicle in April 2021, as part of its "vision for the future," which, among other things, promised only electric vehicles by 2050."
tps://robbreport.com/motors/aviation/honda-evtol-sector-hybrid-aircraft-
An airplane rider has many controls to dictate their own experience away from the driver's seat. This is due to the long nature of plane rides, and the anxiety inducing heights. The ability to control the seat, lighting, air system, music, and lighting makes for more enjoyable riding experience. The introduction to electric is for smaller planes, with limited passengers. The interior design could be catered to private, commercially owned, or rented planes, as they all could have different purposes and different social groups of passengers.