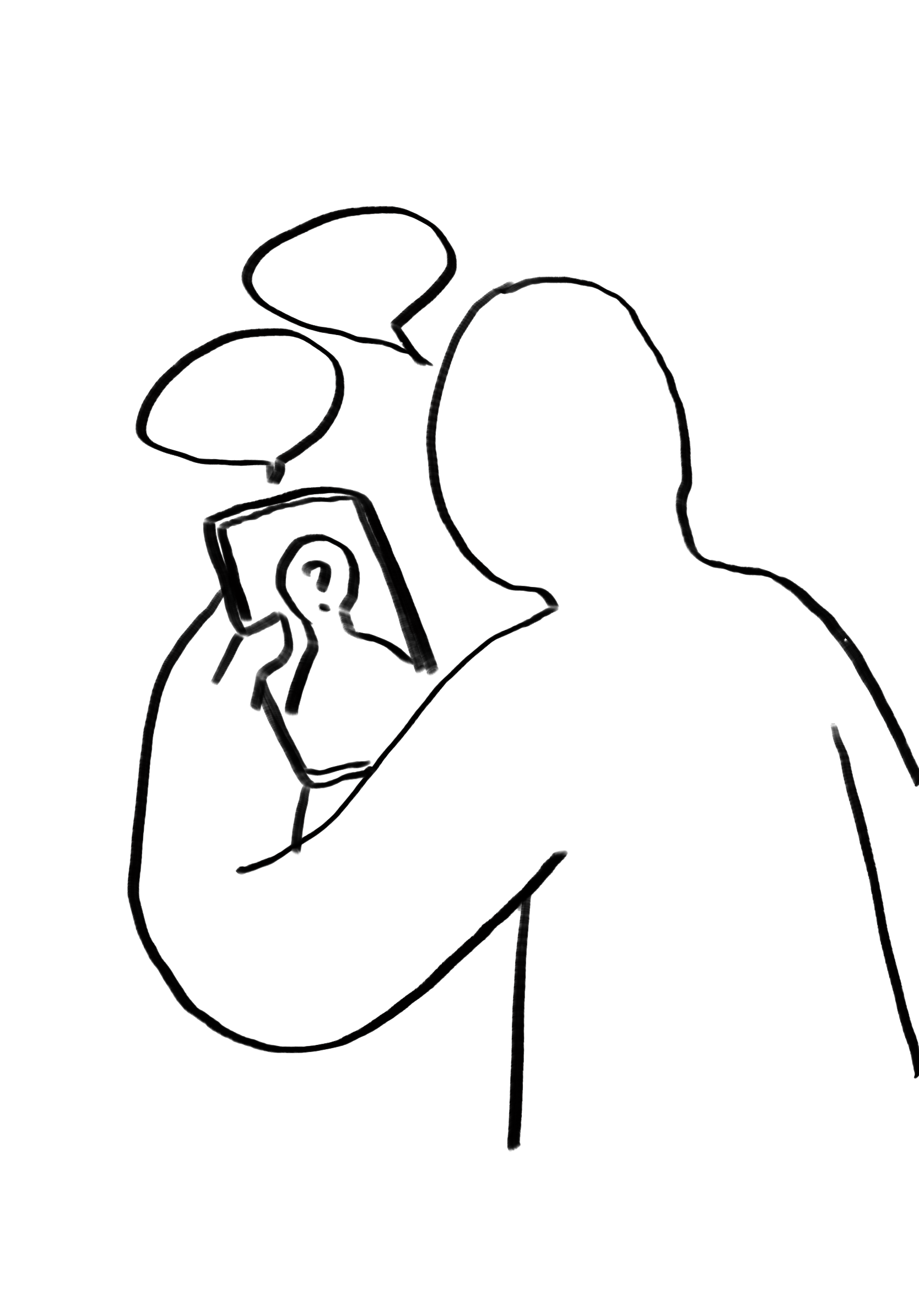 Mirror is a simulation game that features self-learning AI. The AI would take influence from the user through conversations, and it will develop into different personalities depending on the kind of information you feed. Each user would have only one chance with developing the AI, and it would be unique for everyone. The AI will start to have a form either as a way to express its feeling or as a reflection of the impression you created. It would tell the user exactly what it feels when it hears certain information from the user and it would generate reflections each week on how many times it feels happy or sad. It may become a character full of negative tags or it can become a hero in a fantasy world. Since everyone's AI would become different, the users could share their AI information and monitor AIs' conversations.
Some examples on how this game could be used:
Asking it questions like what do I do if my friend is gay and they have a crush on me, the AI would tell you LGBTQ information from a reliable source and encourage you to have a conversation with your friend.
If you react negatively, the AI would tell you it feels disappointed because it trusted you. And maybe sometimes in the future, it would use what you said against you.
The AI would share Sex Ed relative shows, talks and arts with you, and you can discuss what you feel comfortable or uncomfortable with.
Receive bonus or achievements when your AI interacts with other AI, but the bonus can only be received once from one specific AI.