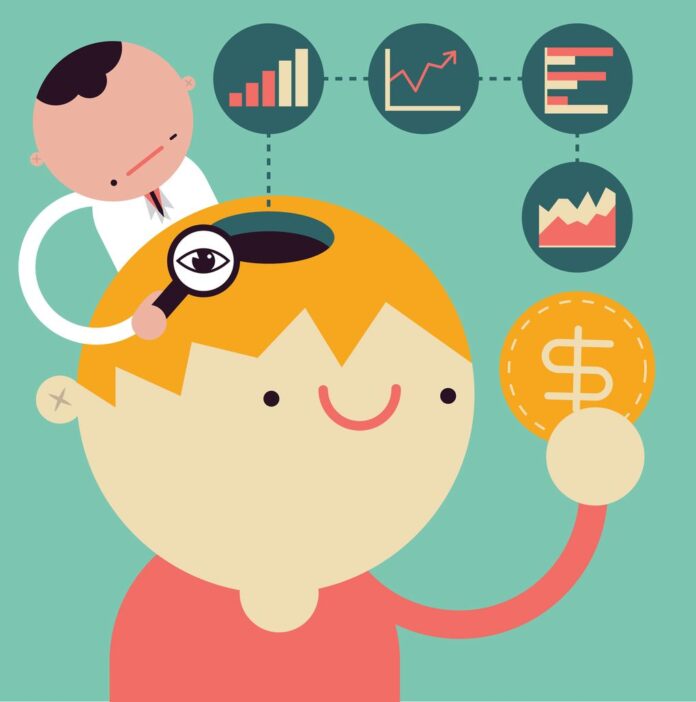 By Jeff Wordham
Applying behavioral design—the combination of behavioral economics and human-centered design—to digital transformation helps technology and business leaders focus on the user. This approach can increase the uptake of new systems and improve the bottom line by encouraging small changes that add up to big results.
Behavior and the Bottom Line
Behavioral design, which marries behavioral economics with human-centered design, explores the entire decision-making process with an eye to the factors that affect an individual's choices. As such, it helps increase the likelihood new products or technologies will be adopted. The biggest influences include:
Self/kinship: a person's sense of self, both individually and socially.
Expectations: the attitudes and presumptions people bring from prior experiences.
Influences: the social norms and cultural forces that shape a person's beliefs.
Framing: the ways in which choices are presented.
Time distortion: the ways in which people overly value the present and poorly understand the future.
Barriers and enablers: situations that hinder or empower the ability to make choices or reach goals.
Experience: the structure and sequencing of key interactions.
By combining the principles from behavioral economics with user insights and business context, organizations can more systematically mitigate the risks of introducing new technology products and solutions.
Indeed, this approach has driven some of the greatest disruptions in the consumer marketplace, such as those caused by Uber and Amazon Prime. Small behavioral changes enabled by technology have contributed to the success of each.
Analysis – The sharing economy is a relatively new divergence from the traditional dynamic of consumption and user experience. This article helps to identify a systematic approach to mitigating the risks of introducing a boldly divergent method of reaching consumers, by employing the principles of behavioral economics and human-centered design. This perspective further broadens my scope of knowledge regarding the behavioral economics concept that is tied so closely to all questions of user experience and decision making.