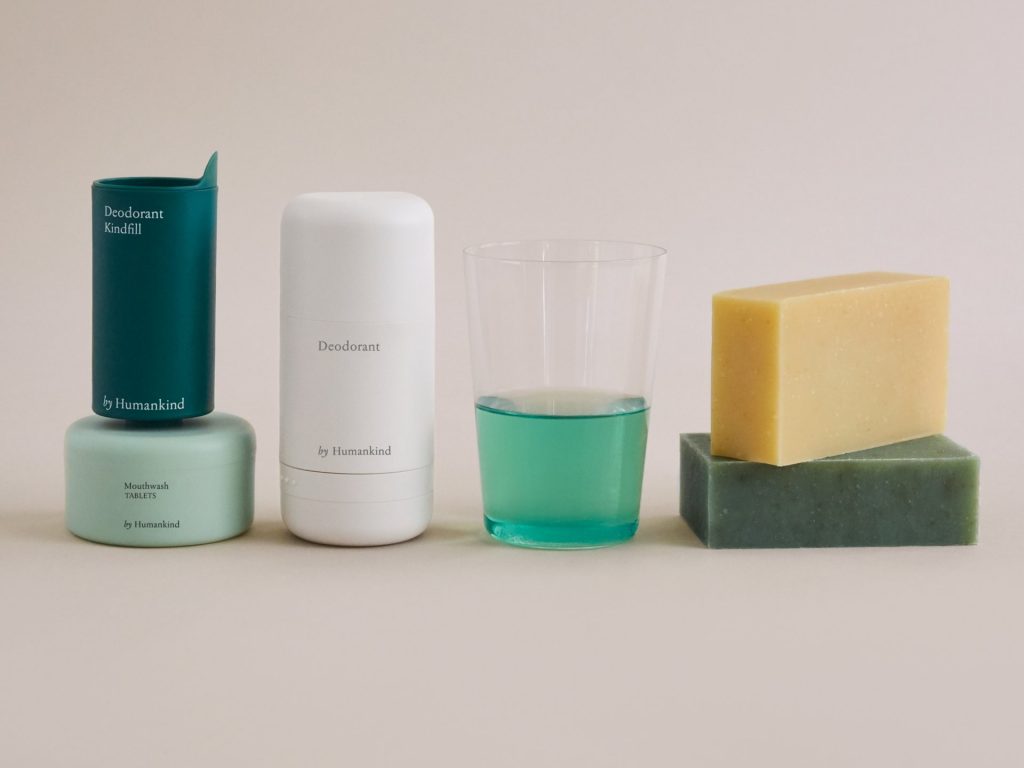 by Mara Leighton | Insider | August 27, 2019
If you were so inclined, you could measure our lives in a breadcrumb trail of plastic bottles. Months and years accumulate into piles: shampoos, deodorants, laundry detergent bottles, cleaning supplies… the list goes on.
It makes sense. Plastic is one of the most convenient materials in the world — it's lightweight, strong, and cheap. Some have said it's what made modern life possible. But it takes an estimated 450 years for one bottle to biodegrade. (For context, if the Mayflower's pilgrims had discarded plastic six-pack rings when they arrived, they'd likely still be around.) And while recycling seems like a solution, a 2018 report found that the vast majority of plastic — 79 percent— is actually in landfills or discarded as litter.
One of the most prolific offenders is personal care items. They're part of our daily routines, and that $10 shampoo bottle is often partly or fully unrecyclable. Instead of being reused, it becomes a discarded relic of a 3-week portion of our lives.
Enter By Humankind, a startup co-founded by Brian Bushell and Joshua Goodman to eliminate single-use plastics from daily routines. To do it, they created a line of high-performing products that utilize safe ingredients and come in refillable containers. When customers run out, order refills arrive in paper-based pods.
For every purchase of a product that comes in a plastic container, one dollar goes toward removing plastic waste from the ocean. By Humankind containers are also guaranteed for life.
On top of using refillable containers and sending refills in paper-based pods, Bushell told Business Insider the company has other eco-friendly practices in place, including using recycled pulp whenever possible and avoiding seasonal products.
Over the course of a year, Bushell estimates that anyone who subscribes to the site's current offerings will eliminate approximately 5 pounds of single-use plastic waste.
From doing other secondary research to my expert interview, a refillable system is something that kept coming up. For this I just tried to find a company that was successfully executing this type of business model. I wanted to look into how exactly it was operated and what materials they used and/or didn't use for their products.