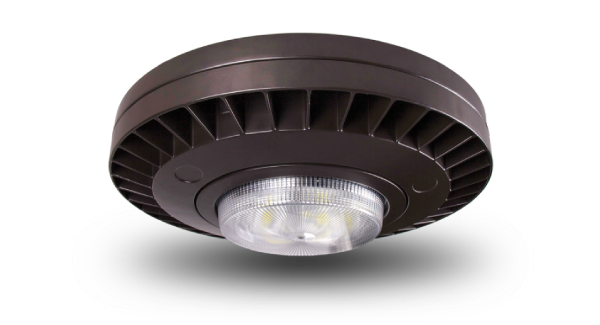 by KRISTEN MYERS, Medium, February 21, 2017
Why LED Industrial Flood Lights Make Perfect Sense for Garages
Parking garages can pose an especially big challenge in regard to lighting. There are LED outdoor flood lights, as commercial property owners will find, that are made especially for parking garages. These sleek, low profile exterior flood lights are meant to be placed as close to the ceiling as possible. The design of these industrial flood lights is set to deliver clearance for a diversity of vehicles that is likely to use a parking garage on any given day.
· The energy savings — The best outdoor LED flood light will use about 75 percent less electricity than standard options, such as incandescent bulbs. This savings can add up big on monthly electric bills, meaning property owners can deliver safety and lighting to garage spaces without paying more than they should.
· The longevity — When parking garages are used day and night with high volumes of traffic, changing out bulbs can be a real challenge for maintenance crews. LED industrial flood lights provide an advantage here. This type of lighting is known to have a tremendously longer functional life than other lighting options.
· The safety — In addition to providing enhanced safety due to the illumination provided, the best outdoor LED flood light designs tend to operate without producing as much heat as other designs. That means these lights are safer by design by reducing combustion risk.
Making sure parking garages are properly illuminated around the clock can pose a real challenge for property owners. LED flood light fixtures for outdoor use can provide the perfect solutions. LED flood lights created especially for garages offer cost savings, safety and sleek designs that fit this environment perfectly.
This article introduces a company called Lumight LLC that focus specifically on outdoor commercial lighting. It goes into reviewing all of the benefits of utilizing and installing LED lights in parking garages. This could be good resource to reference to when designing for overhead or ceiling light in parking garages (consider the specs, lighting dimension, wattage per square foot, lumen, lux, etc.)