Kingston School of Art graduate Masahiko Ito has created a saddle-shaped chair for school children, which is designed to maximise concentration and improve posture.
Called Saddle Seat, the chair features a narrow, curved body that resembles the shape of a horse saddle.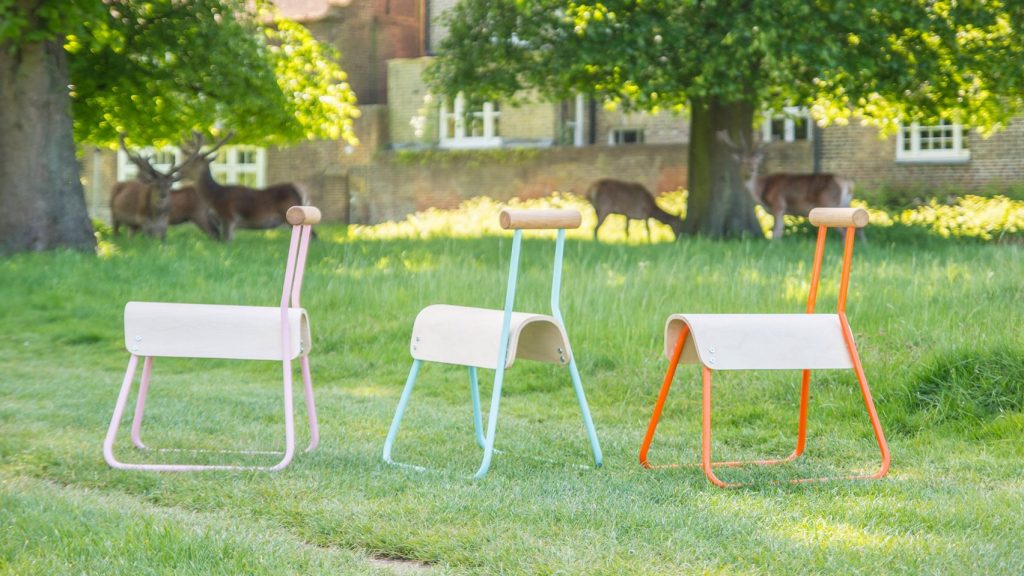 "Saddle Seat is a new archetype school chair that provides good posture and encouraging movement in order to maximise concentration" said Ito, who studied Product and Furniture Design at Kingston School of Art.
When designing the chair, Ito looked at the relationship between posture and concentration.
"I noticed that we naturally want to fidget and to move around in our chairs, for instance when we concentrate on our teacher, we tend to sit in a more alert position towards the front of our chair in a kind of riding position, while when we reflect, we tend to recline," he said.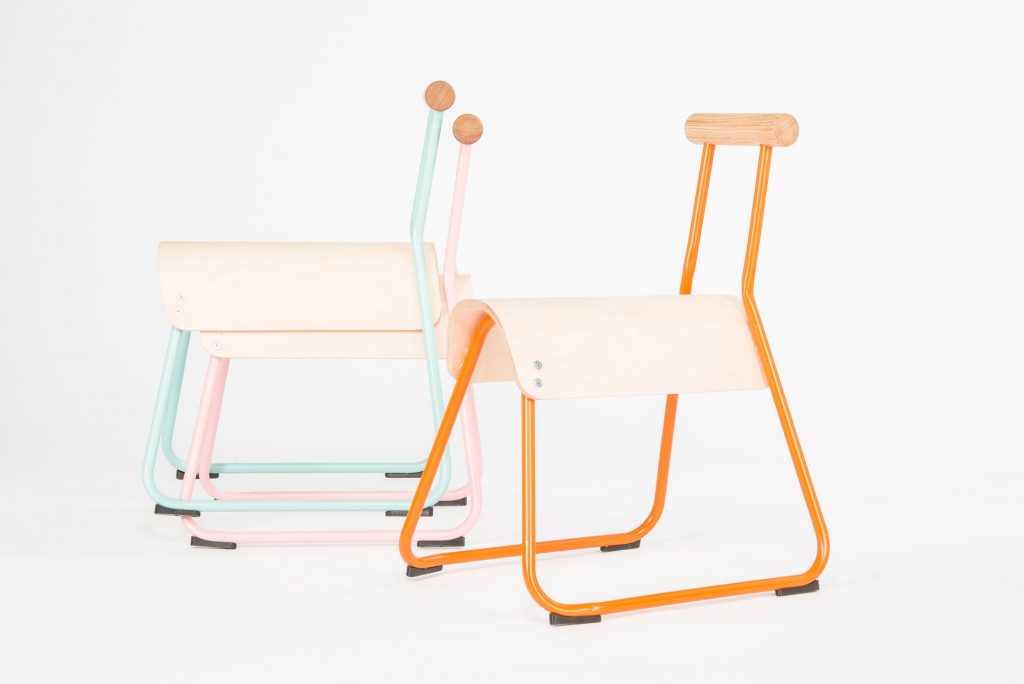 The product is made of three components: the seat, the frame and the back. Each part was chosen to have the lowest carbon footprint and waste.
"In later life, poor posture can act back issues, slipped discs and more serious diseases such as heart disease and colon cancer."
The saddle seat examines how to change a behavior based on product design. It would be interesting to take the same kind of approach when evaluating the recovery period for teens after surgery. Teens who go through Pectus Excavatum surgery must also sleep sitting up and rest in recliners for majority of the day.