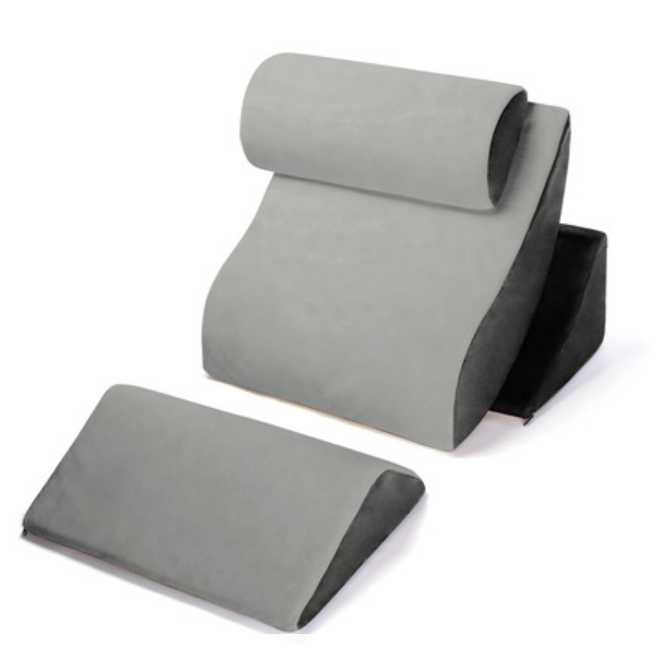 Avana Comfort
Product Description
The Kind Bed Comfort System offers four features that work together in harmony to bolster your body while sitting up in your bed. The Back Scoop offers firm yet supple lumbar support, which can be adjusted by sliding up and down, the Scoop Cradle to fit your body. The Headrest acts as a base for your neck, preventing any unfortunate kinks, and the Knee Rest ensures that you stay lifted in place and in a natural position for relief on your joints. The end result is sublime, flexible comfort to give you the ideal support to read, recover, watch TV, or meditate.
All four pieces of the Kind Bed Comfort System are made from ultra comfortable polyurethane foam that gives you the perfect amount of support, while an added layer of either cool gel memory foam or standard memory foam contours and cradles your body. The removable and machine washable covers are supremely soft, and come in your choice of polyester microsuede, or bamboo microsuede, so you can create the ultimate relaxation experience.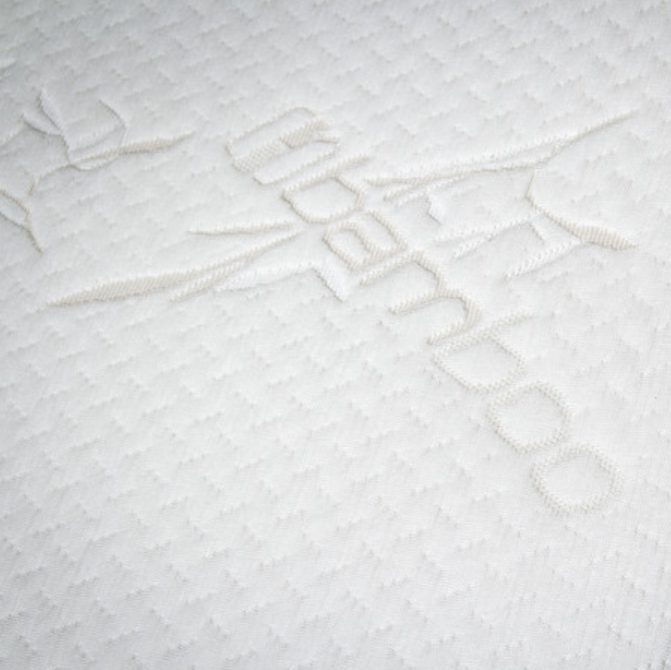 The unique quality of bamboo is due to an antimicrobial bio-agent called bamboo kun which is found naturally in the fiber. This makes bamboo a naturally antibacterial, anti-fungal and odor resistant fiber, through multiple washings
Cool gel memory foam is a special grade of memory foam that's infused with gel material which helps it distribute heat providing a cooler and more temperate regulated experience.
This company explores comfort through different pillow shapes. They sell a variety of shapes, sizes, and stiffness. This company also focuses on which materials and methods are most appropriate for their users.