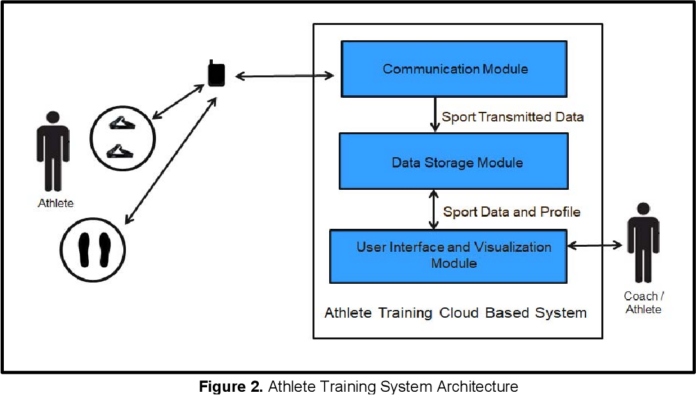 Fedwa Laamarti, Faisal Arafsha, Basim Hafidh, Abdulmotaleb El Saddik
Technology has been steadily making its way into sports for the enhancement of athletes training. One of the sports that can benefit from the use of technology in sport is soccer. An important part of training in soccer -as well as other sports-is sprinting, as it is a high intensity exercise that increases athletes' performance in ways that soccer-specific training routine does not address. It is a crucial part of soccer training because, among other important benefits, it increases the athlete's speed bursts abilities. Indeed, every soccer match will require players to perform many sprints and if the player has not participated in speed training, they will fatigue quickly. In this paper, we present a haptic automated sprint training system for soccer players. Our system can be personalized by a coach as recommended for each athlete, and the athletes can then use it independently to perform the training. The coach can use the system to monitor and analyze the athletes' performance. Preliminary tests and analysis of the proposed system show promising results.
Laamarti, F., Arafsha, F., Hafidh, B., & El Saddik, A. (2019). Automated athlete haptic training system for soccer sprinting. 2019 IEEE Conference on Multimedia Information Processing and Retrieval (MIPR).