After his father died of Covid last fall, Donkan Martinez was overwhelmed by grief and turned to an unlikely outlet: virtual reality. Donkan wondered into an emerging field of virtual mental health care, via a service called Innerworld, which offers peer-led mental health support through its app. The idea is to bring the principles of cognitive behavioral therapy, or CBT, into the metaverse and enable users to interact with others as anonymous avatars through voice- and text-based chat.
Innerworld, however, gives everyday users the opportunity to deliver support to one another. Its founder, Noah Robinson, emphasizes that the service should not replace professional treatment. Upon registering, Innerworld users must acknowledge that they understand the app is not therapy.
"It's not therapy and we can't provide crisis intervention," Robinson said. "Our goal with Innerworld is to be a longer-term place that people can come to help them prevent themselves from getting to the point of being in crisis. Or we have people who are hospitalized who come out and are looking for additional support."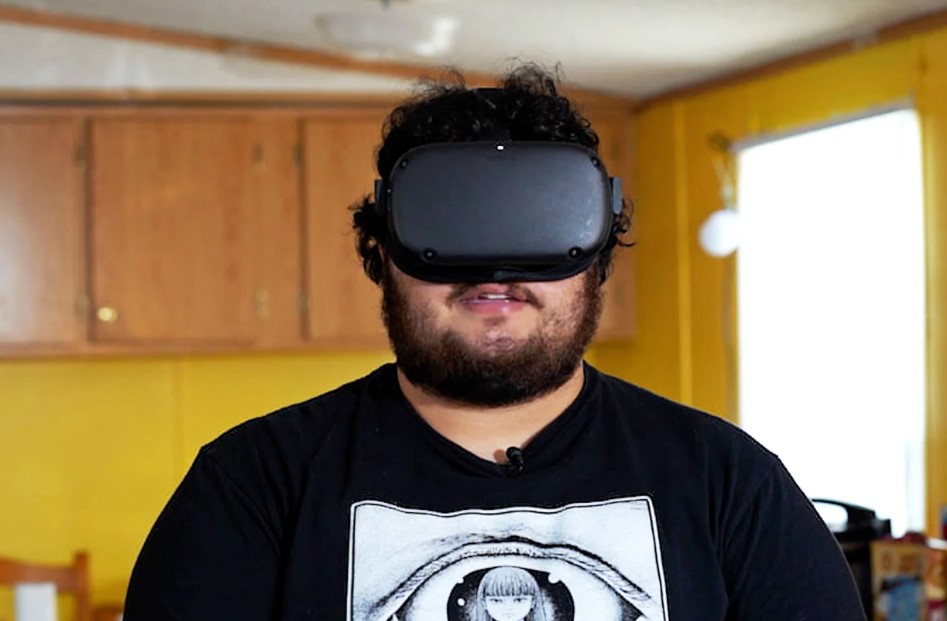 Takeaway:
Most therapeutic uses of VR centered on clinician-led exposure therapy for conditions like  claustrophobia, social anxiety, and post-traumatic stress disorder.
Users on apps like Innerworld felt they weren't getting the empathy they needed in the real world.
VR's reach could grow to 64 million people in the U.S. More people are seeking mental health care, but also as many are finding it inaccessible due to high costs.
People who need professional help might try to substitute the app instead.
Randomized clinical trials will be needed to determine whether these types of programs really work.
Reference:
Yang, A., Abad, R., & Wilson, L. (2022, November 28). Virtual reality apps focus on mental health care, but effectiveness isn't known. NBCNews.com. Retrieved February 2, 2023, from https://www.nbcnews.com/health/health-news/virtual-reality-mental-health-rcna58602