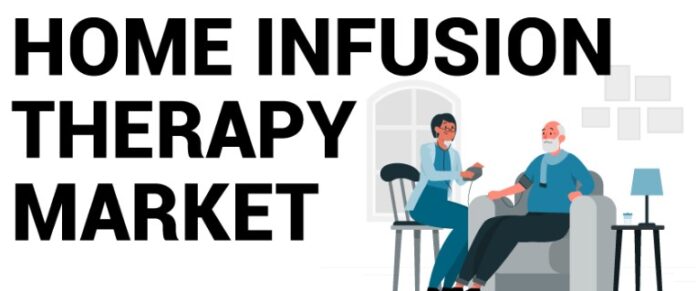 Receiving care at home rather than a healthcare facility or other care places has become a cost-effective option for patients. It has reduced hospital costs, which plays a vital role in boosting the demand for this therapy across the globe. Various government programs are being implemented to shift patients towards home care and reduce the overall hospitalization and treatment costs. Growing awareness about the home treatment modality and rapid technological progressions in the devices designed for home use are additional factors to fuel the demand for home infusion therapy globally during the forecast period.
Analysis/Reflection:
The lack of awareness about medical treatments in our society causes patients to distrust relying on home-based therapy, which is why we need to encourage them to stick with both clinical therapy and treatment when needed and then follow up with home activities to help reduce the cost of hospitals and clinics, especially with weekly sessions for some patients who have to keep doing therapy for the rest of their lives.