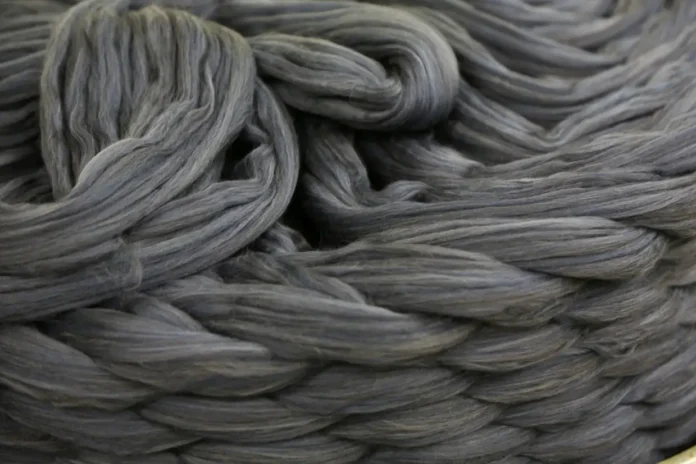 Link: https://www.afr.com/life-and-luxury/material-world-20160805-gqmbxr
Silk, stone, crystals, new types of recycled wood and exotic metals shaped via 3D printing. These are some of the materials arriving in upper luxury cars as the cockpit emerges as the next battleground.
Glen Sealey from Maserati Australia argues that with the fast pace of technology, today's exclusive and expensive electronic features could well be standard equipment in next year's affordable hatchback. "There needs to be a new definition of luxury," he says, "and that, in a word, is exclusivity."
The quest for individuality has been highlighted by the huge success in recent times of limited edition cars at vast prices. One such vehicle was the Aston Martin Vulcan, of which 24 were produced at over $3 million apiece.
Other natural materials, including wool, are making a comeback, often benefiting from new production techniques to change their appearance or improve their suitability for automotive use. Recycled leathers and woods have been seen in several concept cars (Citroën has even used cork). Recycled wood can look spectacular and can also be used structurally. It can be bonded to carbon fibre, for example, to provide an interior lining that also provides insulation. Bentley, Aston Martin and others have used sintered metals for controls in the cockpit, and in many cases these pieces are produced individually with 3D printing.
Analysis
The type of bespoke luxurious materials discussed in this article are typically reserved for the rich, however I think the biggest take away here is that manufacturers are coming up with new ways of manipulating materials we see everyday, even the more exlcusive and expensive ones. 3D printing is revolutionizing the way that manufacturer's are able to increase the experience their customers have within their vehicles. We spend a lot of time inside our cars, and it should only be fitting that we continue to expand on this with the thought of how these new material technologies can better serve us.
Source
Davis, Tony. "Luxury Cars Use Exotic Materials to Create Bespoke Models." Australian Financial Review, 1 Sept. 2016, https://www.afr.com/life-and-luxury/material-world-20160805-gqmbxr.