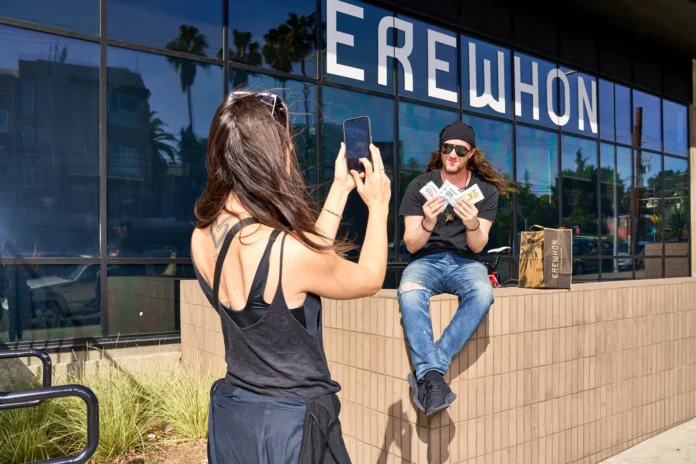 Source: https://www.nytimes.com/2021/02/17/style/erewhon-los-angeles-health-food.html
Overview:
Last year, after the coronavirus pandemic forced bars and nightclubs across the city to shutter, supermarkets were among the few places where people could still see and be seen. Erewhon, with its outdoor dining areas, became the unofficial hangout for the young, beautiful and bored. The store seems tailor-made for today's influencer culture. Its fastidiously curated assortment, where foods are lit like fashion editorials and are often some combination of organic, gluten-free, biodynamic, free-range, and vegan, makes it ripe for snarky quips. Part of the store's allure on social media is that it can seamlessly exist at the center of various overlapping content genres, like food hauls or "what I eat in a day" videos. There are jokes about its prices and how it's more difficult to penetrate than the United States Capitol. "It's a paradox for a health food store to be cool," said Jason Widener, a vice president at Erewhon.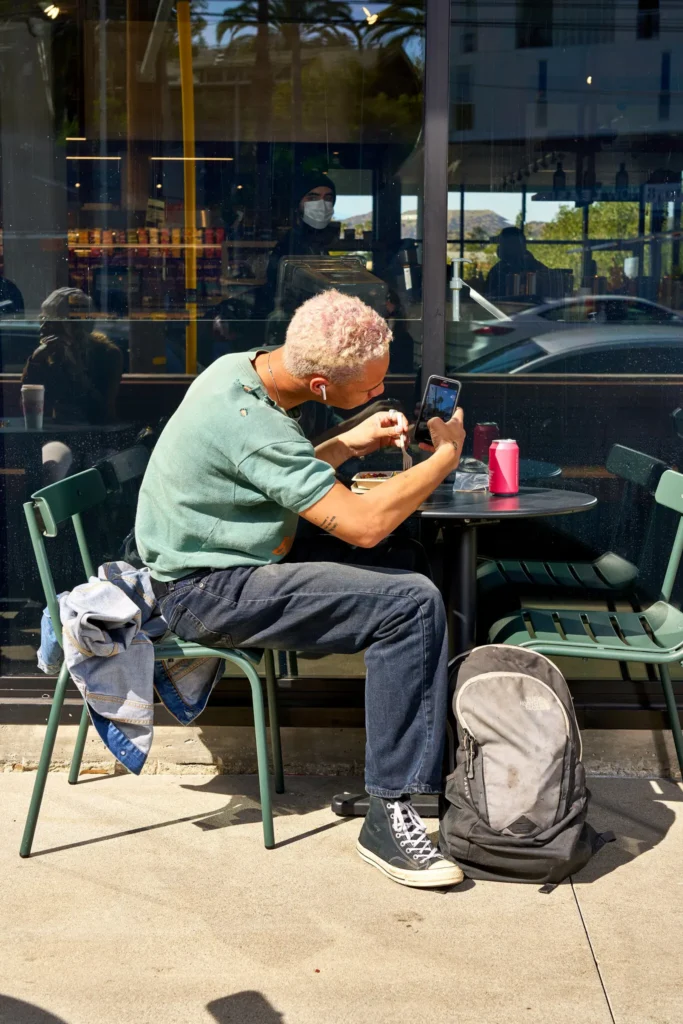 Layout
Erewhon's interiors focus on natural, raw materials (a nod to the raw, natural selection) and exposed food prep kitchens that communicate honesty. "We've got nothing to hide," Mr. Chiprut said. He was inspired by four-star hotels and luxury clothing shops and wanted extra-wide aisles to evoke an airy, open feeling. And of course, each location has an outdoor eating area, perfect for loitering with a smoothie, which has become a windfall of sorts during the pandemic.
Analysis:
Erewhon's is a brand-new look on healthy and allergy specific food, these stores were created to attract the youth of today. I believe that this company is helping change the stigma around eating healthy, as well as giving people a place to get their groceries in a safe and positive environment during the pandemic.