After a two-year collaboration, the BMW design department and MIT's Self-Assembly Lab recently announced that it has produced a 3-D-printed inflatable material that can adapt and morph from one state to another. The technology, referred to as liquid printed pneumatics, combines rapid liquid printing and soft robotics to create objects out of silicone, similar to printable balloons, that can change shape and stiffness almost instantaneously. The technology is being looked at to one day design highly customizable and multifunctional car interiors.
Depending on the amount of air pressure in the system, the silicone-printed object can change shape, which BMW sees as pivotal in a world where the future of cars is shifting to autonomous vehicles. "This adaptive material technology points towards a future of transformable surfaces for adaptive human comfort, cushioning and impact performance," said Martina Starke, BMW's head of Brand Vision, in a statement.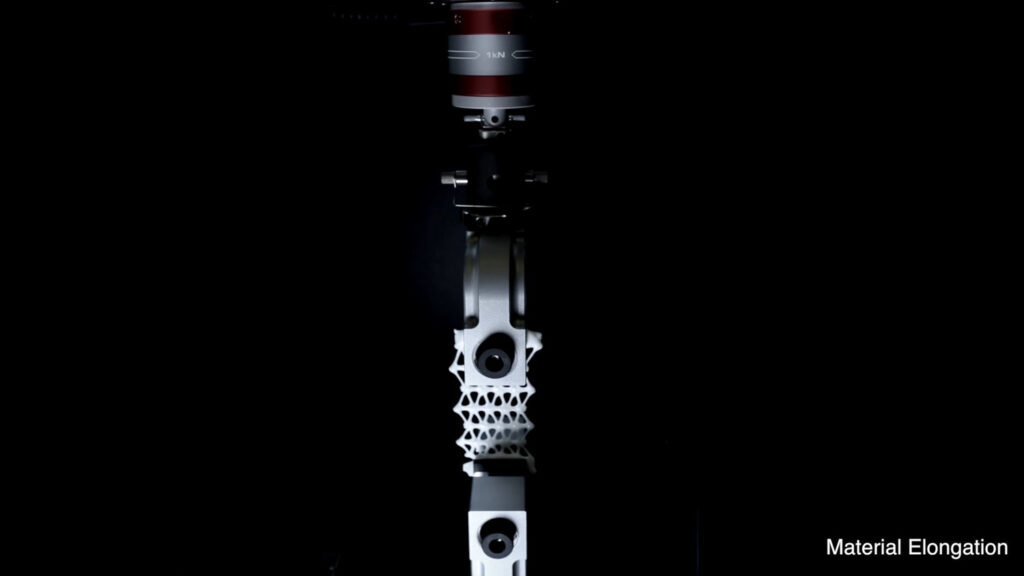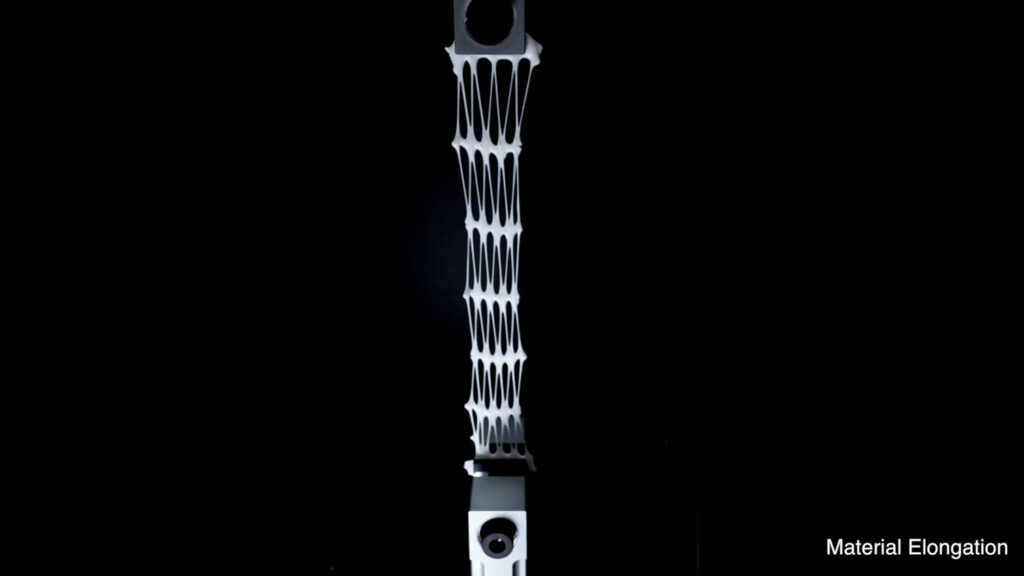 She added that liquid printed pneumatics is "a perfect example for a fruitful cross-disciplinary collaboration we'll see more and more over the coming years, especially at BMW." BMW has yet to disclose exactly how liquid printed pneumatics will be used in the future, but industry experts speculate this technology could be used beyond comfort but to also include improvements in air bags. The material is currently on display in London at an exhibition which explores the power of design in shaping the world of tomorrow.
ANALYSIS
This article discusses some of the technologies being used for the future of the car interior. The idea, like the title suggests, is that one day we may be able to change the whole interior of our cars through the touch of a button. Or more realistically an app, like through our phones. As products evolve more and more we are seeing the inclusion of our phones in different ways to be paired with the product. As our cars evolve, and as technologies evolves like the article discusses than it only makes sense the phone may be the future remote of the car. Lock, unlock, on and off, change the temperature, adjust the seating, lighting and maybe one day the whole layout. All at the touch of a button.