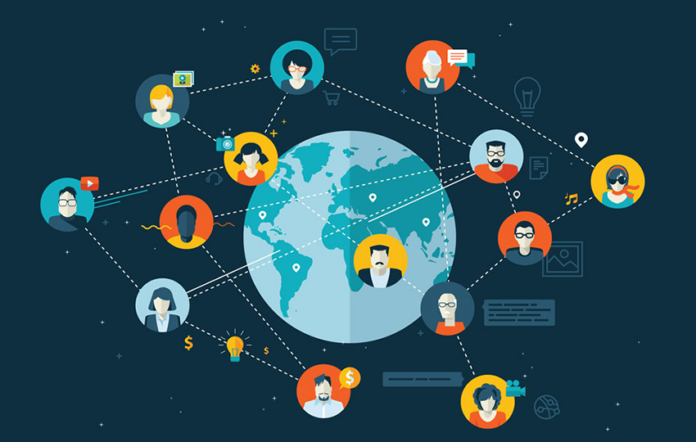 https://aisel.aisnet.org/cgi/viewcontent.cgi?article=1180&context=pacis2015#:~:text=The%20drivers%20of%20the%20sharing,online%20interaction%20(Heinrichs%202013).&text=For%20instance%2C%20users%20of%20the,on%20the%20basis%20of%20trust.
By Jeonghye Kim, Youngseog Yoon, Hangjung Zo – 2015
We empirically analyze the competitive benefits of sharing economy services to understand why people participate in the sharing economy. We employ the social exchange theory to examine the participation intention in sharing over owning. We emphasize on the importance of service platform as a trusted third party and its influence on reducing the perceived risk of sharing economy. The research model includes the key antecedents to trust and relative advantages of sharing economy services. The model will be tested with the Airbnb users' data. The research results are expected to contribute to researchers and practitioners to understand the sharing economy.
In traditional economy, economic transaction premises that the transaction objective is transferring the 'Ownership of' the product. The sharing economy has turned this perspective of transaction objective over. The sharing economy is an economy "based on 'Access to' rather than 'Ownership of' physical and human assets like time, space and skills" (Botsman & Rogers 2010). In other words, people lend and borrow assets, rather than purchase and own them.
Kim, Jeonghye; Yoon, Youngseog; and Zo, Hangjung, "Why People Participate in the Sharing Economy: A Social Exchange
Perspective" (2015). PACIS 2015 Proceedings. 76.
Analysis – This article will be valuable to my research as it is the most comprehensive and introspective piece on the sharing economy that I have come across. It looks specifically at why people would want to participate in the sharing economy, and what factors allow the sharing economy to take shape. Coming from a social standpoint, this article will be particularly relevant in understanding how the sharing economy will be impacted by COVID-19, as the pandemic has been an unprecedented force in reshaping social structure in modern society. This will prove immensely formative in shaping my understanding of the sharing economy at a fundamental level.