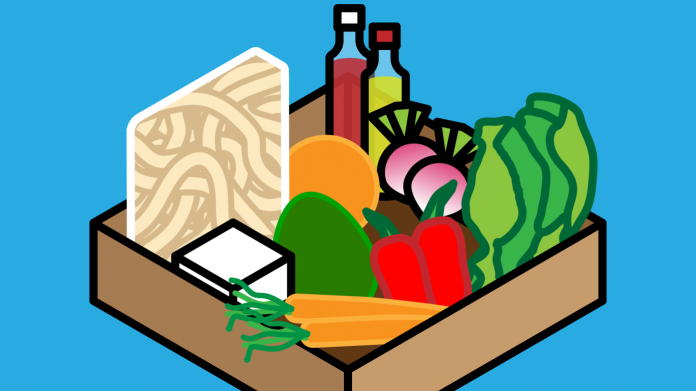 by Lora Kolodny, Verizon Media, APRIL 16, 2017
The winner of the meal kit market won't be a meal kit company at all
Now, meal kit companies are facing an onslaught of competition from newcomers and big food brands alike. Turning a profit has proven elusive. And somewhat embarrassingly, it looks like meal kit companies need to emulate the brick-and-mortar groceries and online retailers they once criticized for overwhelming shoppers with choices.
At the advent of meal kit services, the idea was to keep it simple– package up already measured ingredients with a recipe card, and ship these to subscribers' doors. Meal kits would spare customers annoying lines at the grocery store, and teach them a few culinary skills along the way. Meanwhile, the companies planned to collect data about consumers' dining preferences.
At this point, the meal kits business model feels more than established. It feels gimmicky. "What's out there right now serves a very small segment of the population that wants to sit there and pour cilantro onto their beef," observes Barclay's analyst Karen Short, who believes meal kit companies with their "very involved" menus haven't even come close to their potential.
"Once the novelty wears off, most people will ask if meal kits fit conveniently into their life," says Witcher. "People like the option to make what they want, when they want. Managing a subscription service can become more complicated than going to the grocery every week, especially for families or people who simply enjoy going to their neighborhood market."

Analysis: Meal kits are successful in guiding people into cooking meals that they may not have cooked without the kit. However, it's tough to push consumers to execute complex recipes when the company has marketed themselves in the time-saver/convenience category. In addition, the grocery shopping experience for some people is a fundamental ritual in their week.