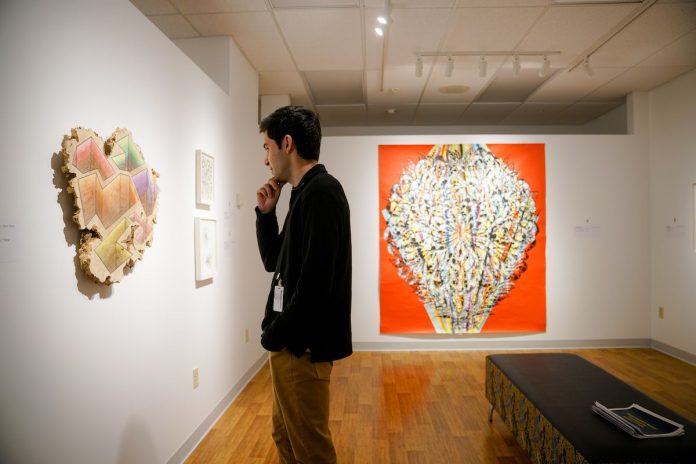 View the original article here, a related article here, and another related article here
Chris Eberle was still in the thick of her breast cancer treatments — chemotherapy, radiation, immunotherapy — and it had been a long day. "There are so many people, all rushing around," she says. "You're getting shot up with all these drugs, and it's constant commotion and constant stress. It blows your nervous system out of whack."
Then she stepped into Roswell Park's brand-new art gallery. As she remembers that moment, her shoulders relax and she lets out a long sigh of relief. "It was peace. It was quiet. It was instant stress relief, sitting on a bench and staring at a work of art." A longtime volunteer with the Roswell Park Alliance Foundation Art Committee, Eberle had been invited to tour the gallery with other committee members, to learn about the artwork and the gallery's goal: to give patients a focus beyond their cancer diagnosis.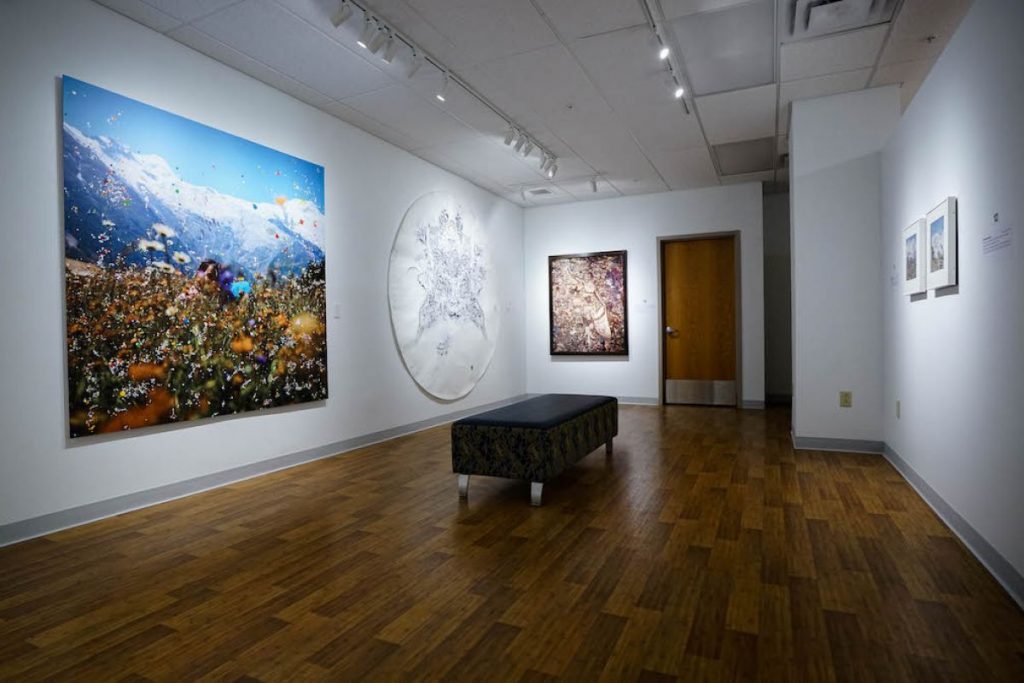 Connecting the Eyes and the Brain
Anyone who knows Khurshid Guru will not be surprised to learn that he was the guy behind the art gallery project. He's constantly on the lookout for ways to do things better. He co-invented a simulator that enables surgeons to refine their skills in robotic surgery before operating on a patient. Inspired by street performers using marionettes, he developed the "marionette stitch" to give surgeons better access to the organs they need to reach. Five years ago, he introduced a summer program that helps prepare high school students to enter the healthcare professions.
Because of his work in robotic surgery, Guru understands the strong connection between the eyes and brain. He wondered if the same connection could impact the healing process. "I thought, We have such beautiful art," he recalls. "Maybe we should build a gallery."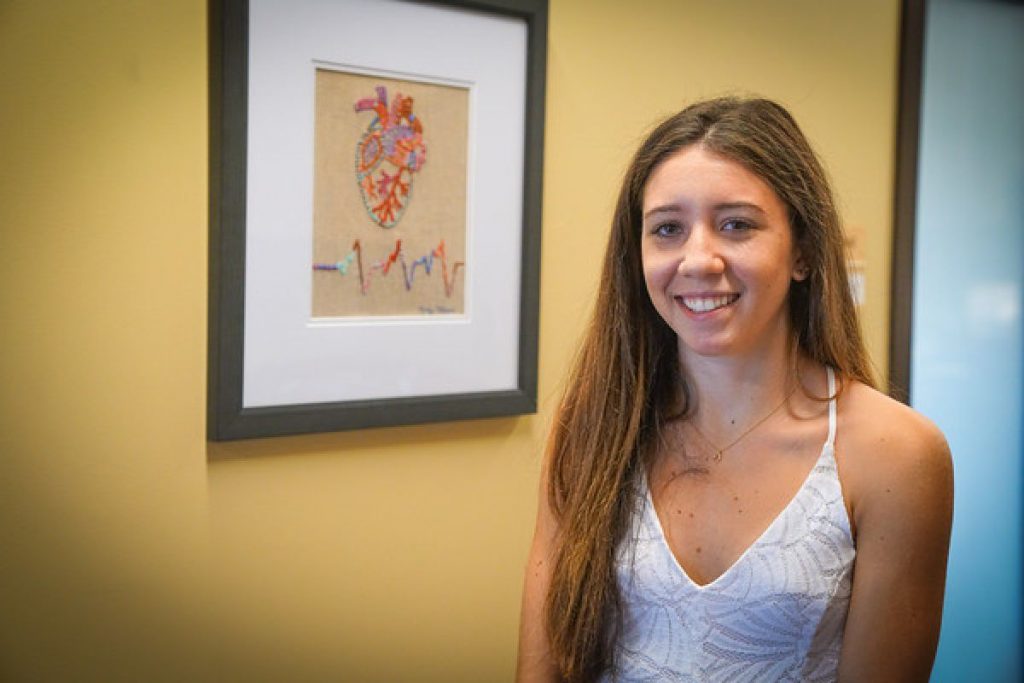 Many patients find it difficult to take their mind off their pain, emotional stress, and physical disabilities after cancer treatment. This hospital found a way to integrate a peaceful space for their patients to release some of that burden. How can artists, designers, and others find ways to take focus off such stress-inducing experiences through their work and experiential designs?