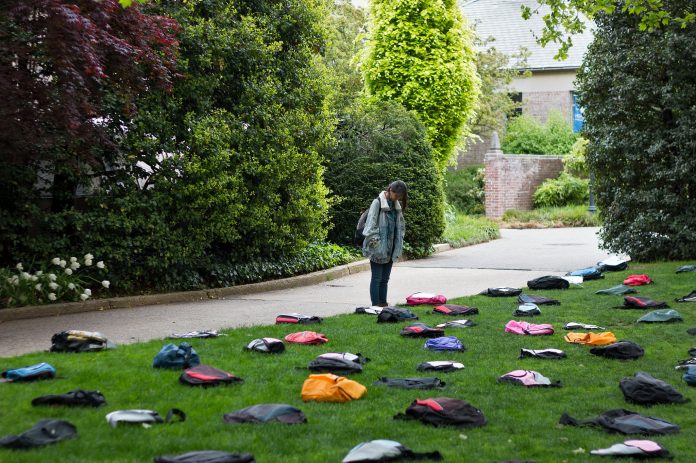 By JULIE SCELFO, The New York Times, JULY 27, 2015
Suicide on Campus and the Pressure of Perfection
This article talked about collage students' stress level in relation to mental health problems from various perspectives including school work, peer pressure, etc. It pointed out that nowadays a lot of the collage students are "…ultra-focused on success but don't know how to fail…", thus tragedies occur.
"…six Penn students…commit suicide in a 13-month stretch, and the school is far from the only one to experience a so-called suicide cluster. This school year, Tulane lost four students and Appalachian State at least three — the disappearance in September of a freshman, Anna M. Smith, led to an 11-day search before she was found in the North Carolina woods, hanging from a tree. Cornell faced six suicides in the 2009-10 academic year. In 2003-4, five New York University students leapt to their deaths. "
Although this article primarily focused on students from Penn State University and how they struggle with their mental health problems, I think to an extent, the situation under discussion here can be generalized to a lot more college students. Student suicide is a major issue that we can not just let pass.